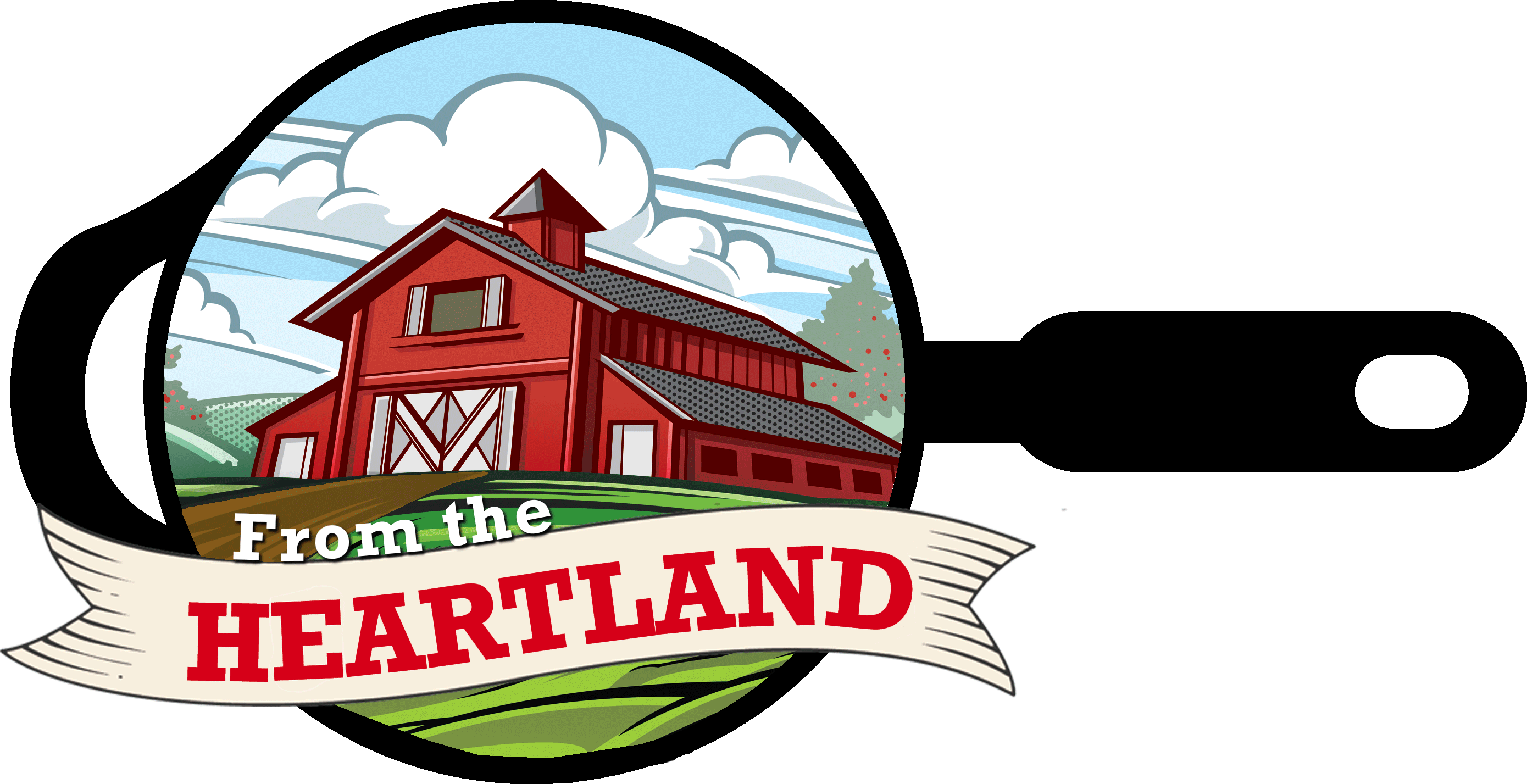 comfort food recipes
Food from the Heartland reflects the people who make this region unique; it's approachable, honest, warm and welcoming. The flavors and aroma remind us of home, be it the sweet smoke of Kansas City BBQ to the savory smell of grandma's roast coming out of the oven. It doesn't just satisfy our appetite, it helps remind us of who we are and where we came from. We've collaborated with chefs from across Kansas and Kansas City to bring you some of their favorite recipes inspired by their cities.
On each recipe you'll find a detailed list of ingredients and instructions, including a step-by-step video guide to help you succeed at dinner. So tap on a recipe that sounds delicious, play the video and let's cook up some memories.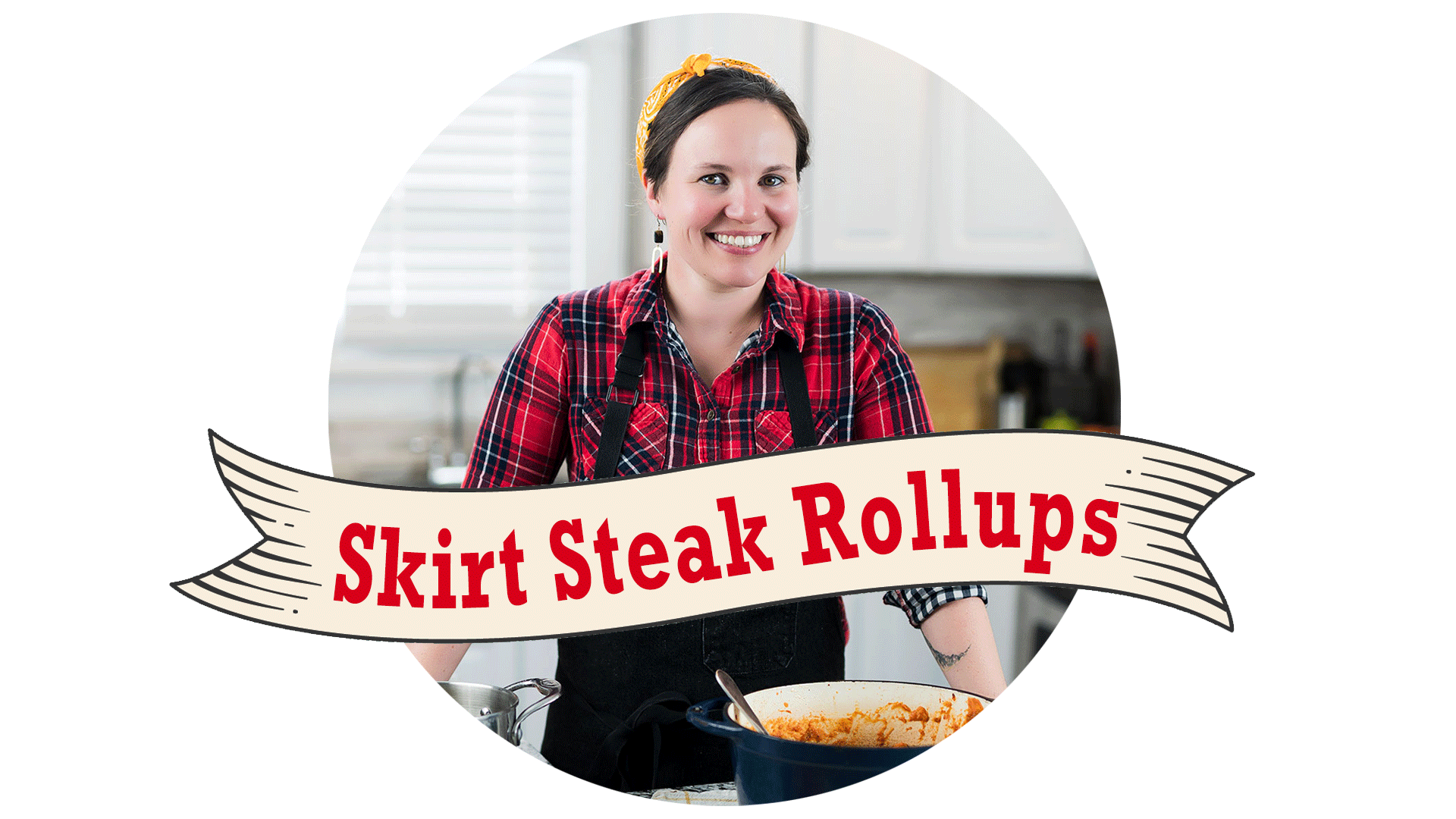 KARA'S SKIRT STEAK ROLLUPS
Sauteed veggies are wrapped in a drool-worthy blanket of tenderized beef and smothered with sauce and pepper jack cheese. This is a great recipe to introduce kiddos to new vegetables and use the veggies you always forget about in your fridge.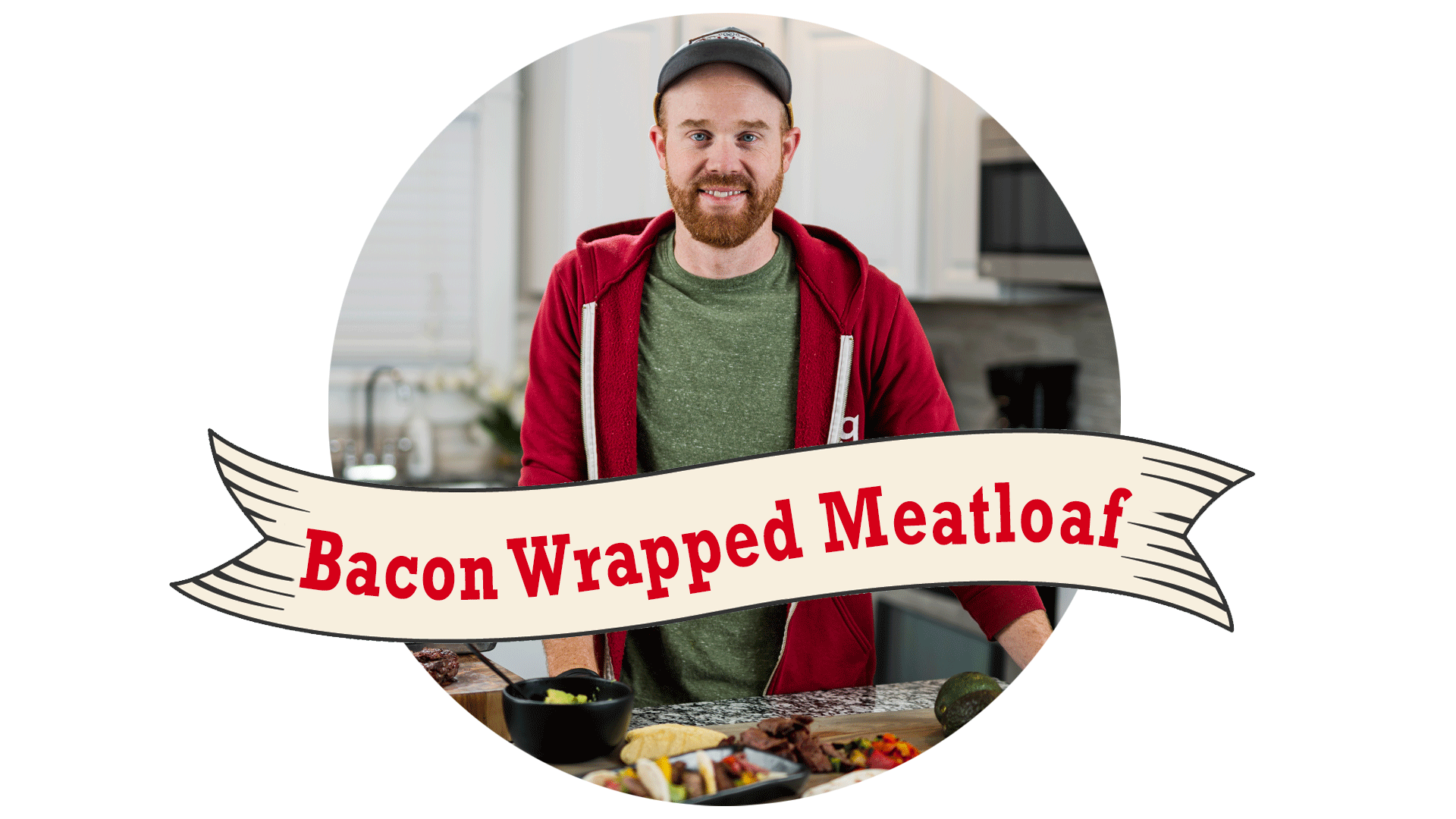 ALEX'S BBQ BACON WRAPPED MEATLOAF
It's a BBQ bacon wrapped meatloaf. How could it not be delicious? Chef Alex walks you through how to create the perfect meatloaf with just 10 minutes of prep time. As an added bonus, he shows how to make this recipe gluten free if needed.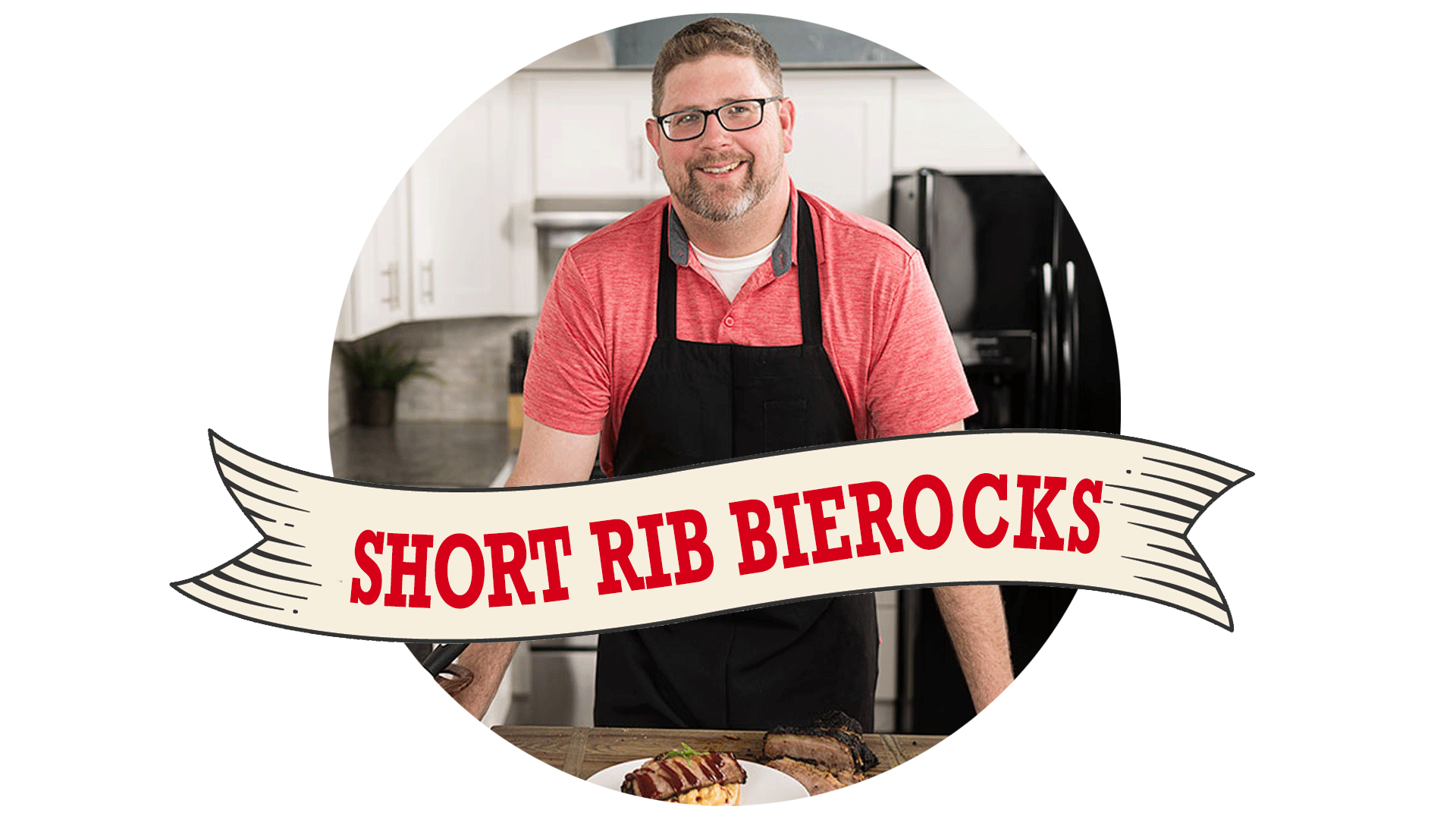 ben's short rib bierocks
Nothing screams the Heartland more than a warm bierock in the hand. Chef Ben shows how to kick this recipe up a notch by using short ribs that deliver an over-the-top dish with all the comforts of home. As an added bonus, you won't want to miss the secret dipping sauce that makes this recipe sing.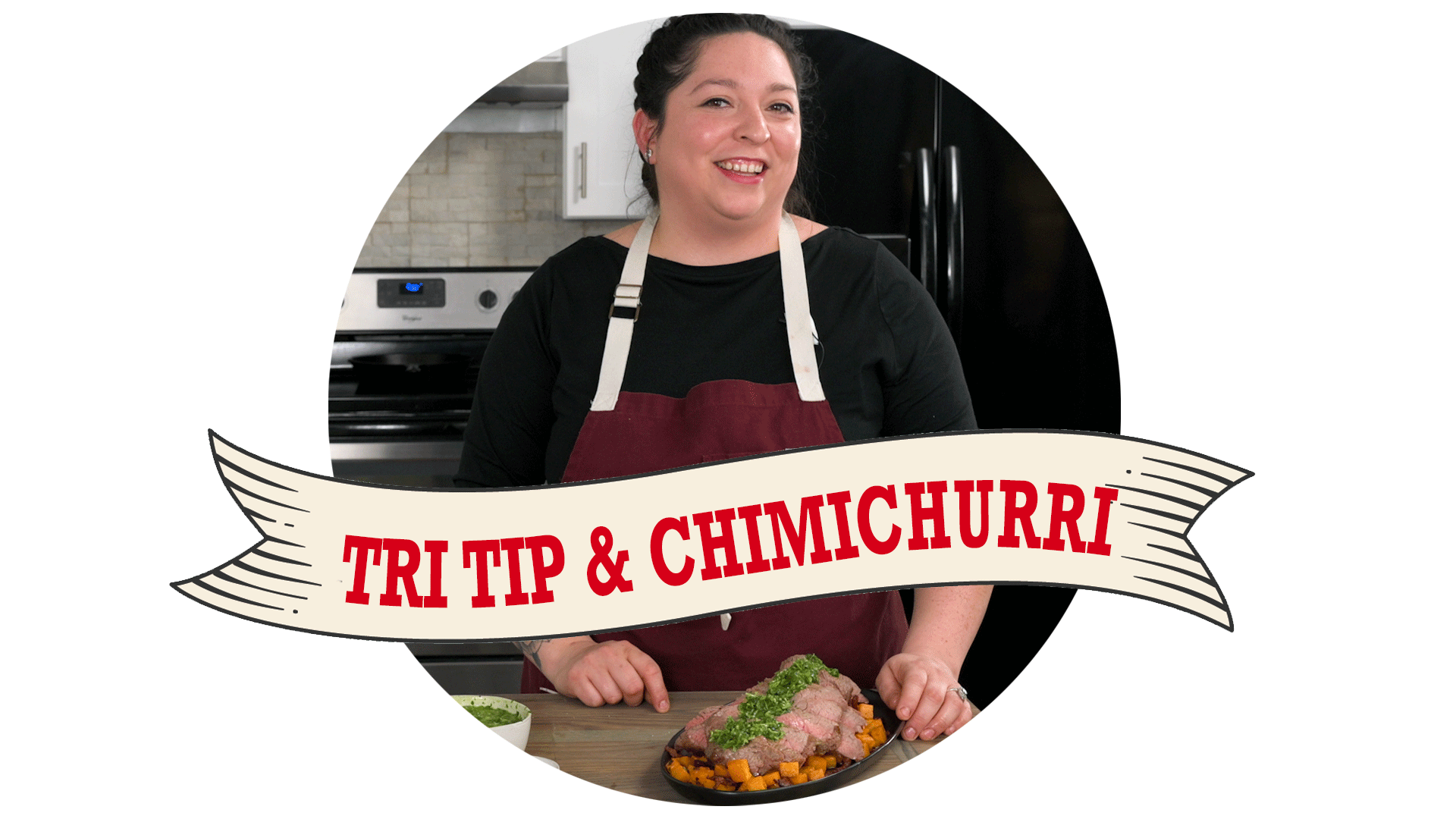 anakaren's tri tip and chimichurri
Good food brings people together, and this family-style dish is definitely up to the task. Tender slices of Tri Tip are covered with a zesty and rustic chimichurri sauce and served over a bed of bacon sweet potato hash.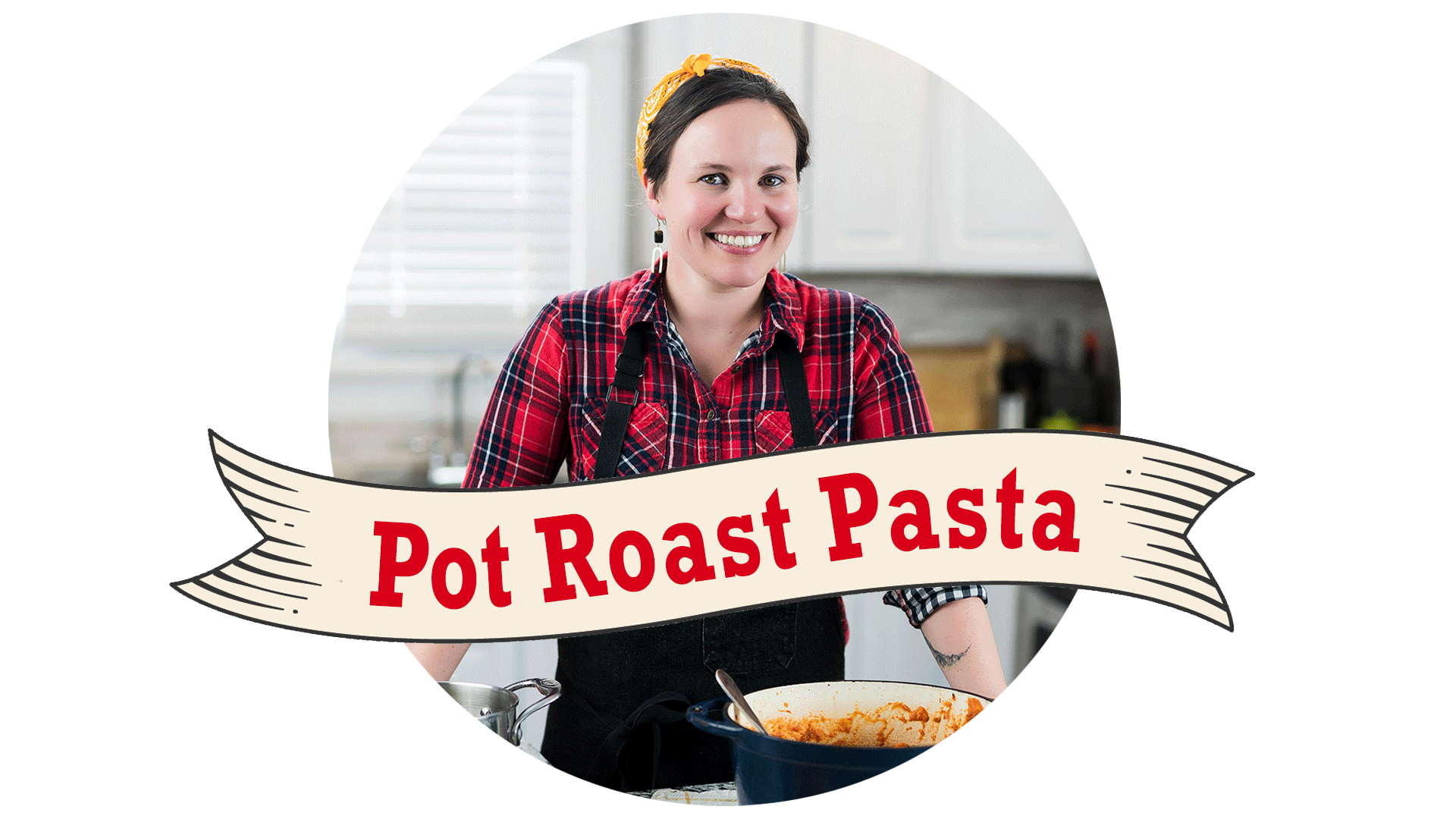 kara's pot roast pasta
After solving a hectic weeknight dinner dilemma with leftover pot roast and a homemade spaghetti sauce, Chef Kara knew she was on to something and created a new dinner tradition. This Pot Roast Pasta has tender flakes of beef, your favorite pasta and a veggie-rich sauce that leave those kiddos asking for more.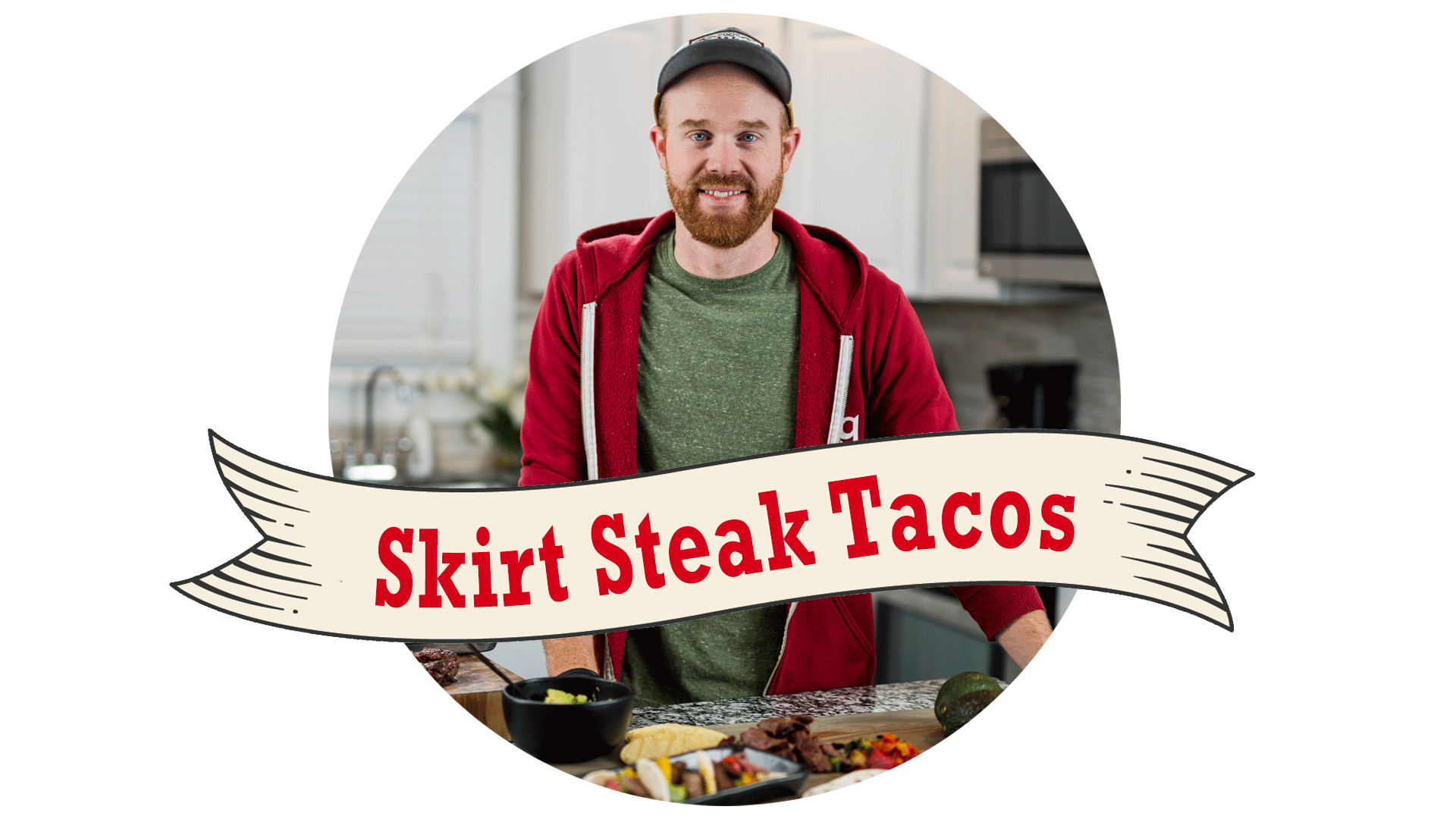 alex's skirt steak tacos
Skirt steak tacos with a smoked guacamole without the need of an expensive smoker? Heck Yes! This incredibly easy and mouthwatering recipe brings the comfort of a taco and the classic smoke of Kansas City BBQ to a beautiful culinary union.
ben's brisket mac 'n cheese sandwich
Brisket is often served with a side of mac 'n cheese or Texas Toast, but what if we combined all of these ingredients together to make one epic sandwich? Whether you choose to smoke your own brisket or support your local BBQ joint, Ben will help you create a delicious sandwich with a truly spectacular mac 'n cheese that is the perfect compliment to slices of tender brisket.
anakaren's mole made easy
When you think of the Heartland, you're probably not thinking mole. However, when you think of the Heartland, you're probably thinking convenient "comfort food" that brings people together around the table. This easy mole recipe is definitely convenient, comforting and will most likely bring joy to those sitting around your table. We think it qualifies.