7 hacks for hiding vegetables in chili

Level up your chili game this Fall by incorporating other nutritious foods into your traditional beef chili recipes. Your kids already love beef chili, so why not add an extra serving of vegetables to their day?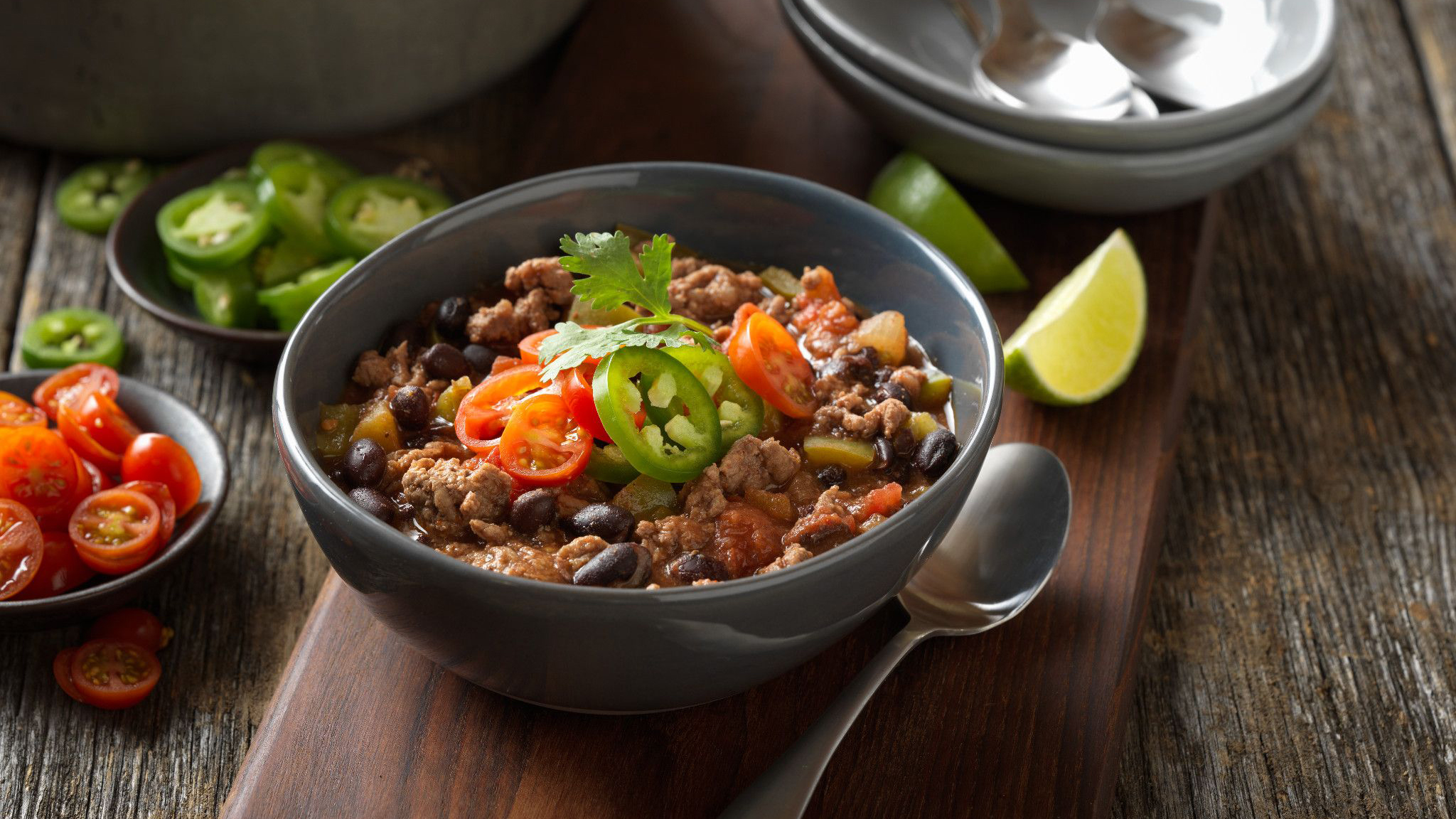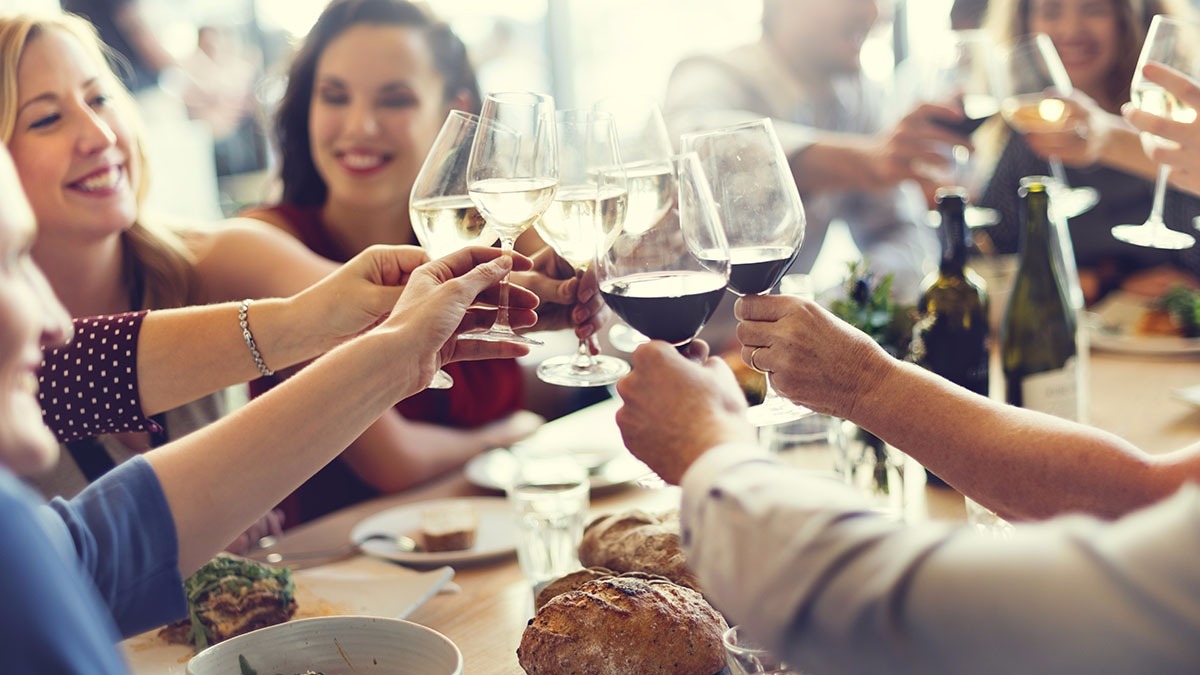 SIMPLE TIPS FOR MINDFUL HOLIDAY EATING
There are plenty of ways to bring mindfulness into your holiday food habits - without the need to erase family meals or traditions.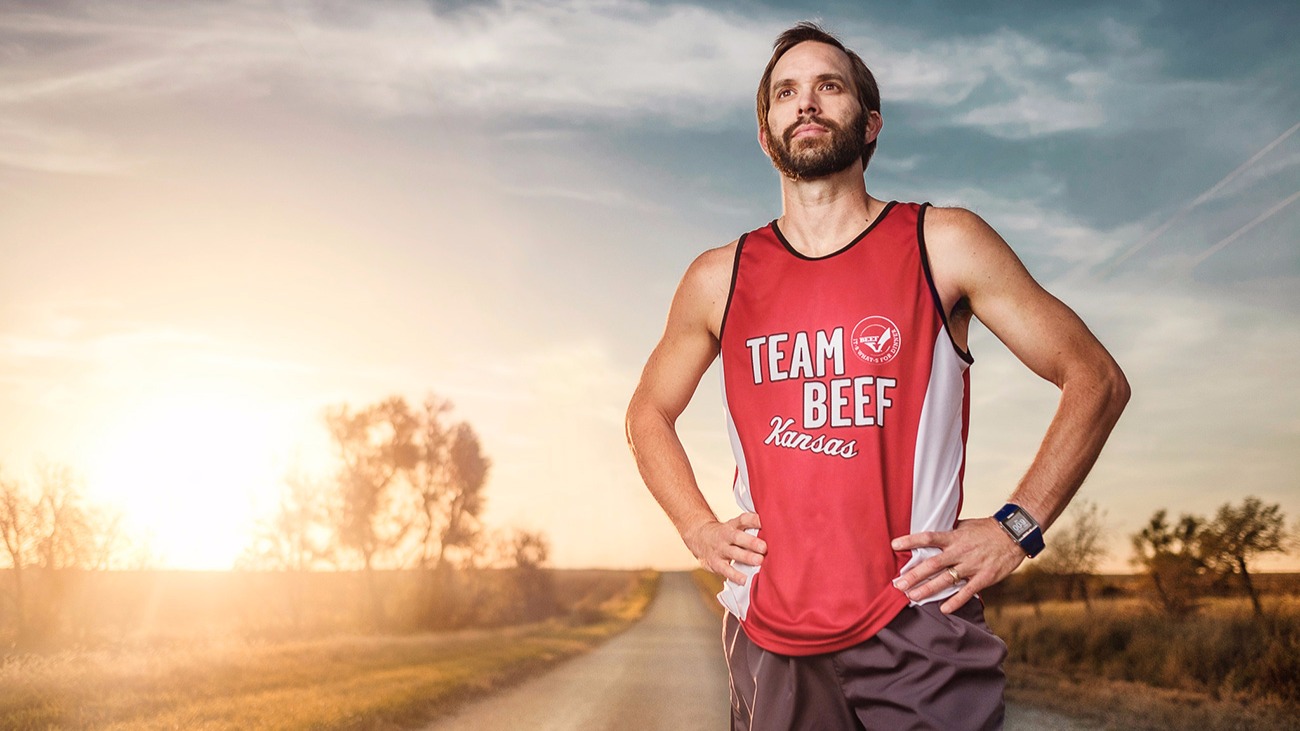 KANSAS BEEF ENDURANCE TEAM
Discover how active and healthy people are making beef an essential part of a healthy and active lifestyle and learn about a few of our Kansas Beef Endurance Team members.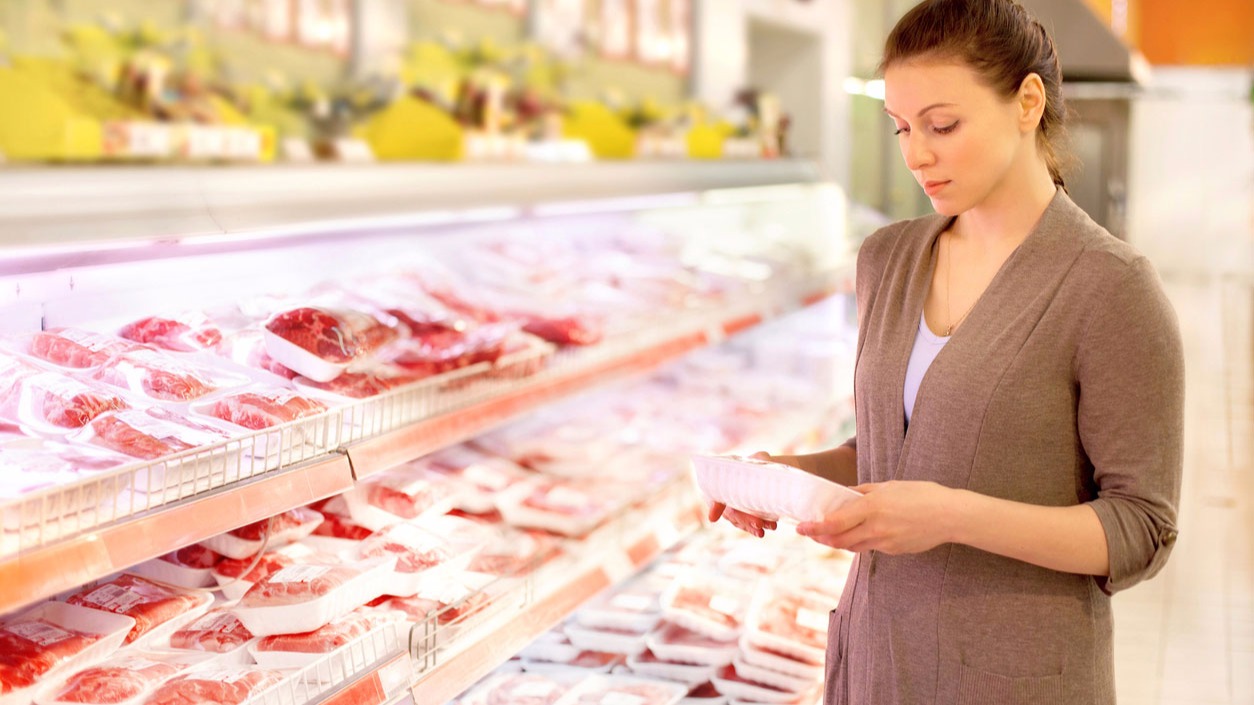 REDUCE FOOD WASTE WITH FOOD SAFETY
Did you know the average American family wastes almost $2,200 every year on food waste? Help reduce food waste and save your grocery budget with these simple tips.
GIVE PROTEIN A CHANCE
Studies have shown that people who eat a higher protein diet feel more satisfied throughout the day, which may prevent over eating. When it comes to protein and calories, how does beef stack up?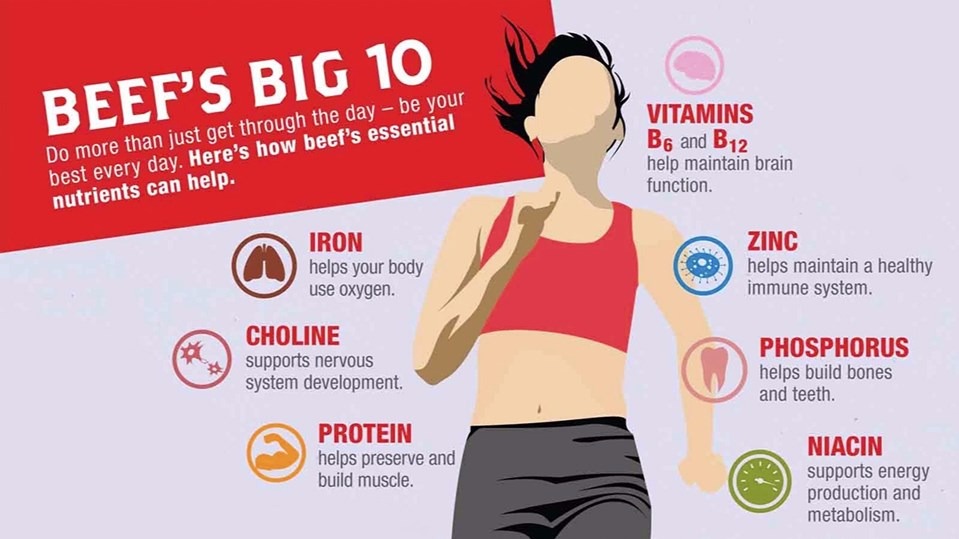 THE POWER OF PROTEIN
Beef tastes great and is an excellent source of 10 essential nutrients. Super food? We think so.
which cuts of beef are lean?
Our farmers and ranchers have been working hard for decades to raise beef that tastes great. Did you also know that they've been working just as hard at increasing the number and variety of lean cuts available? Check out which cuts are classified as lean.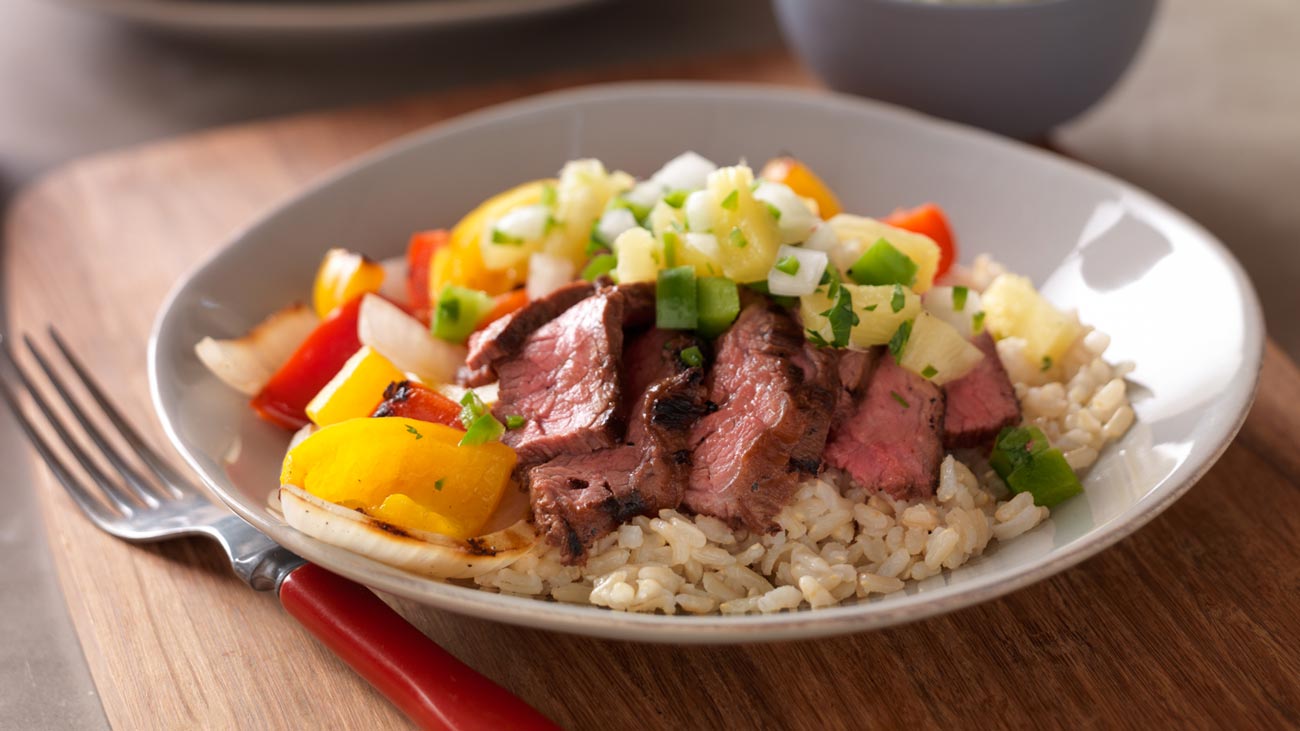 Recipes for a balanced plate
Don't sacrifice taste for a healthy and balanced plate. These recipes are proof that taste and nutrition go hand-in-hand.
What about grass-fed beef?
Is there a difference between grain-fed and exclusively grass-fed beef? Click and find out.
Protein Snack options
Instead of wasting a snack on empty carbs, take a look at these simple suggestions for protein-powered snacks.
Start your day with these protein-packed ideas
If breakfast is the most important part of the day, then protein is the most important part of breakfast. Check out these simple and tasty ways to fuel your body and mind with protein.