raising beef in kansas
There are more than 27,000 cattle farms and ranches in Kansas. Learn more about the people and the process involved in raising beef from the pasture to the plate.
How is beef produced in kansas?
what are the popular breeds of cattle in kansas?
Cattle come in many different shapes and sizes. While there are various physical differences, they have one thing in common: they all provide high quality, nourishing beef that can be part of a healthy diet. With that said, here's an introduction to some of the popular breeds raised in Kansas brought to you by the people who know them best, the Kansas kids who take care of them on the daily.
The Jones brothers talk angus cattle
the harris family shares about charolais cattle
Will holle loves gelbvieh cattle
Chase and Colby talk herefords
the janssens talk red angus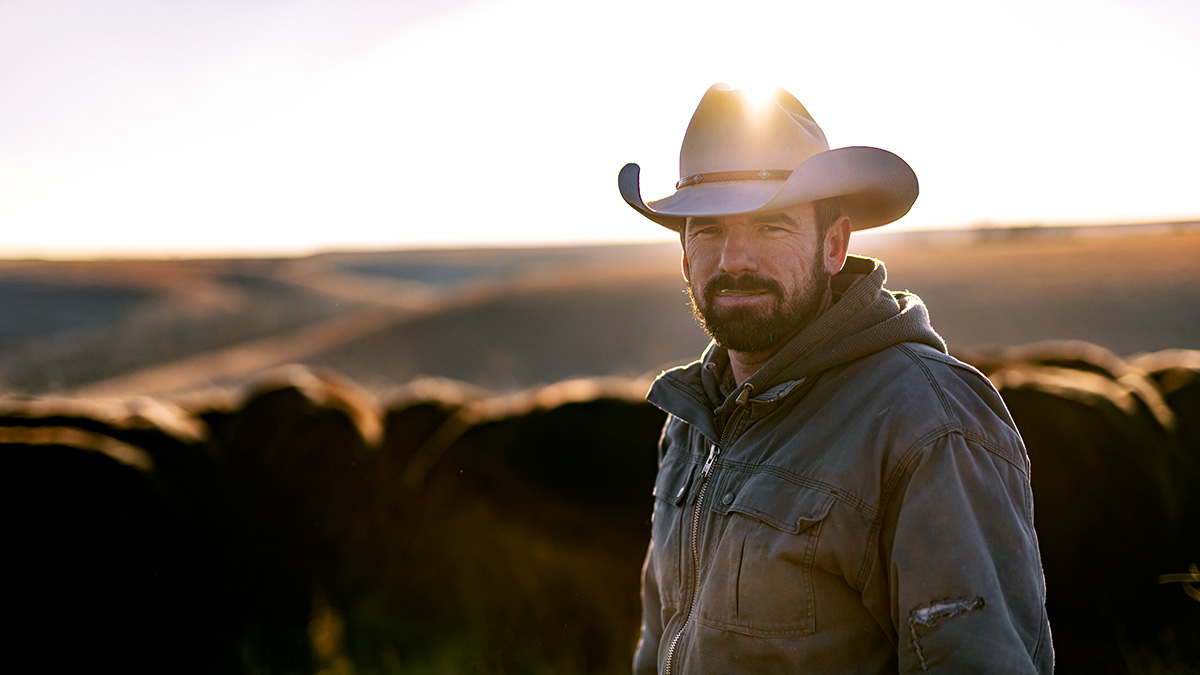 rock hill ranch
In this video feature, discover how one father uses the day-to-day events from working with cattle to teach his children valuable life lessons. Also, find out what percentage of beef farms in Kansas and the United States are family-owned and operated. The answer might surprise you.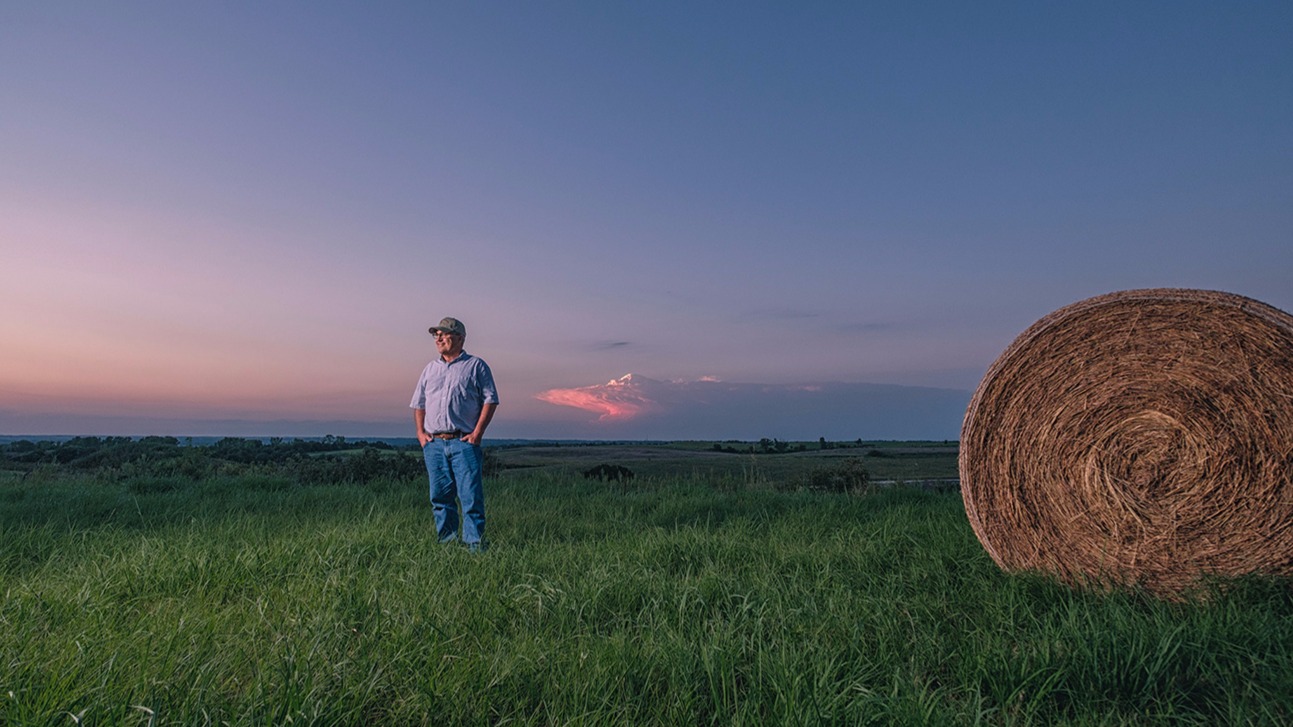 river creek farms
Explore the abundant grasses of the Flint Hills and how one Kansas rancher was recognized for his conservation and sustainability efforts.
beef sustainability
To the beef community, sustainability involves more than environmental considerations. A sustainable food supply balances efficient production with environmental, social and economic impacts with Beef Quality Assurance protocols.