your checkoff in action
Research, Education and Promotion
From nutrition outreach and developing relationships with influential culinary professionals to reaching millions of young Millennial families, read how the Kansas Beef Checkoff is striving to increase beef demand.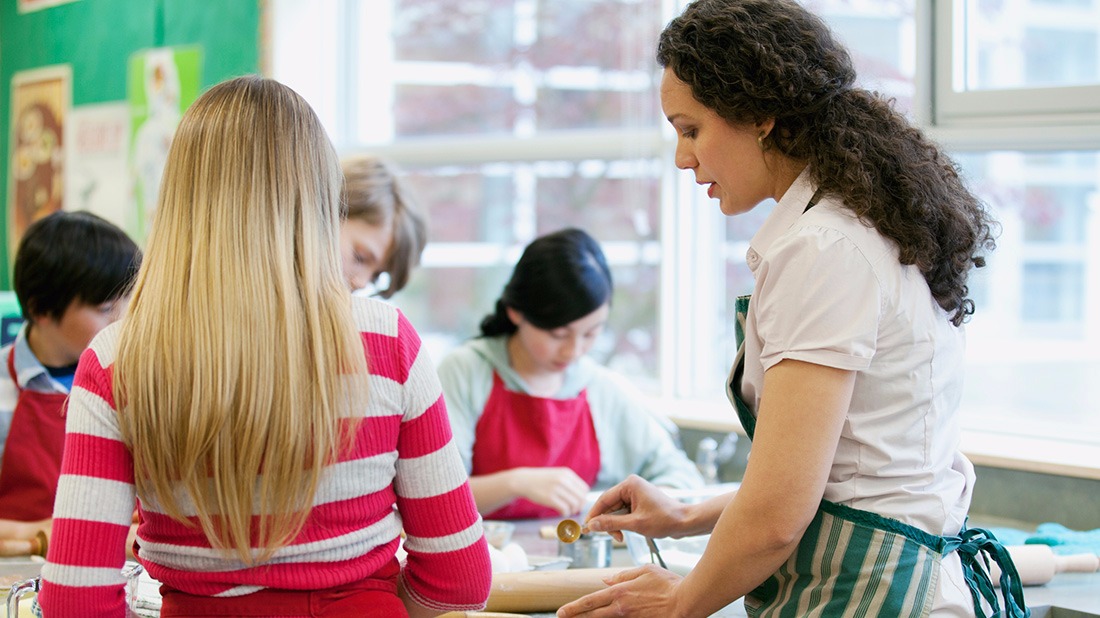 Kansas Beef Producer Listing
Be included in the new consumer-focused Kansas Beef listing.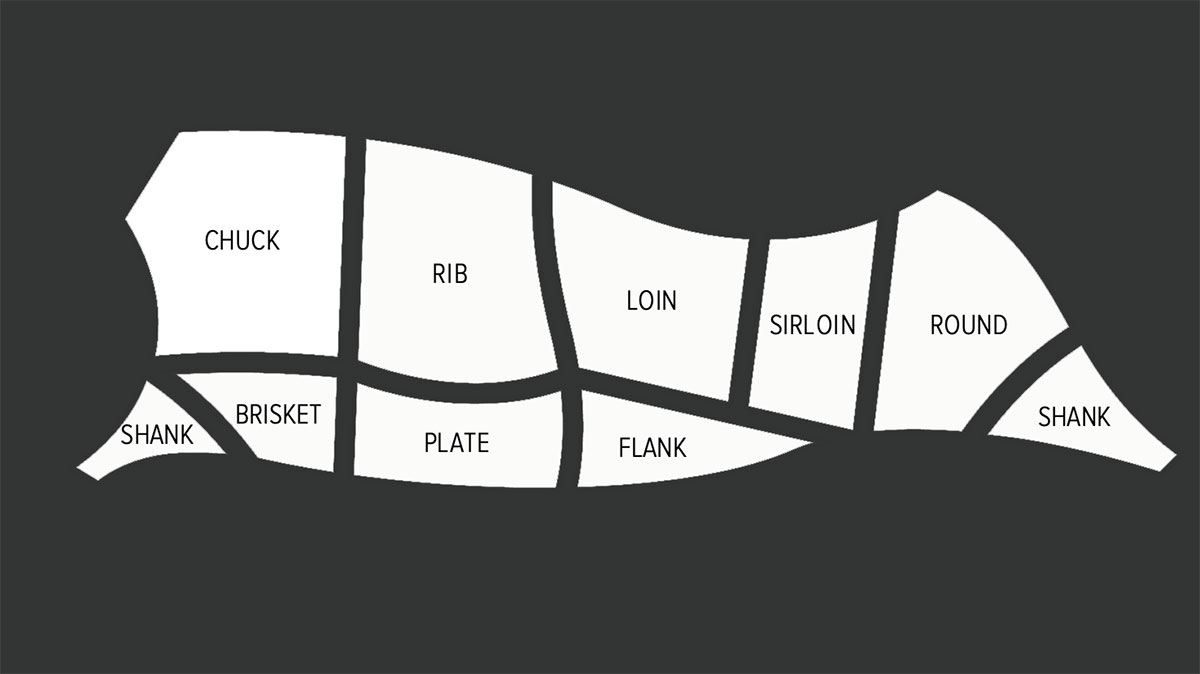 Collecting Checkoff Dollars
As stated in the Beef Promotion and Research Order, the $1-per-head beef checkoff is due by the 15th of the month following the month of the sale of all cattle sold, including farm- or ranch-hosted production sales offering bulls, registered and/or commercial females or club calves; direct sales of calves and/or feeder cattle without the use of an auction market or reporting order buyer; and any cattle harvested and used for direct-to-consumer retail beef programs.

PRIVATE TREATY SALES CHECKOFF INVESTMENT FORM
MONTHLY REPORT & REMITTANCE FORM
Frequently Asked Questions
If you have any questions, please contact Scott Stebner by email or call 785-273-5225.