Simple tips for mindful holiday eating
Family memories, traditions and amazing food are all staples of holiday traditions. Between family meals, office treats and holiday parties at friends' houses, it can feel overwhelming at times to try and keep to a healthy lifestyle while still enjoying the atmosphere and the food that comes with celebrating what matters. If you feel this way, don't worry. There are plenty of ways to bring mindfulness into your holiday food habits - without the need to erase family meals or traditions.
1. Fill your plate with wholesome choices
Mindful holiday eating starts with choosing foods that are nutritionally healthy. While we may all love the eggnog, cheeseballs or holiday pastries in moderation, plan your meals around items that include nutrient-rich foods like lean beef, colorful fruits and vegetables, and fiber-rich whole grains. Lean beef provides big nutrition in a small package, so choose the best beef cut for your oven-roasted holiday meals.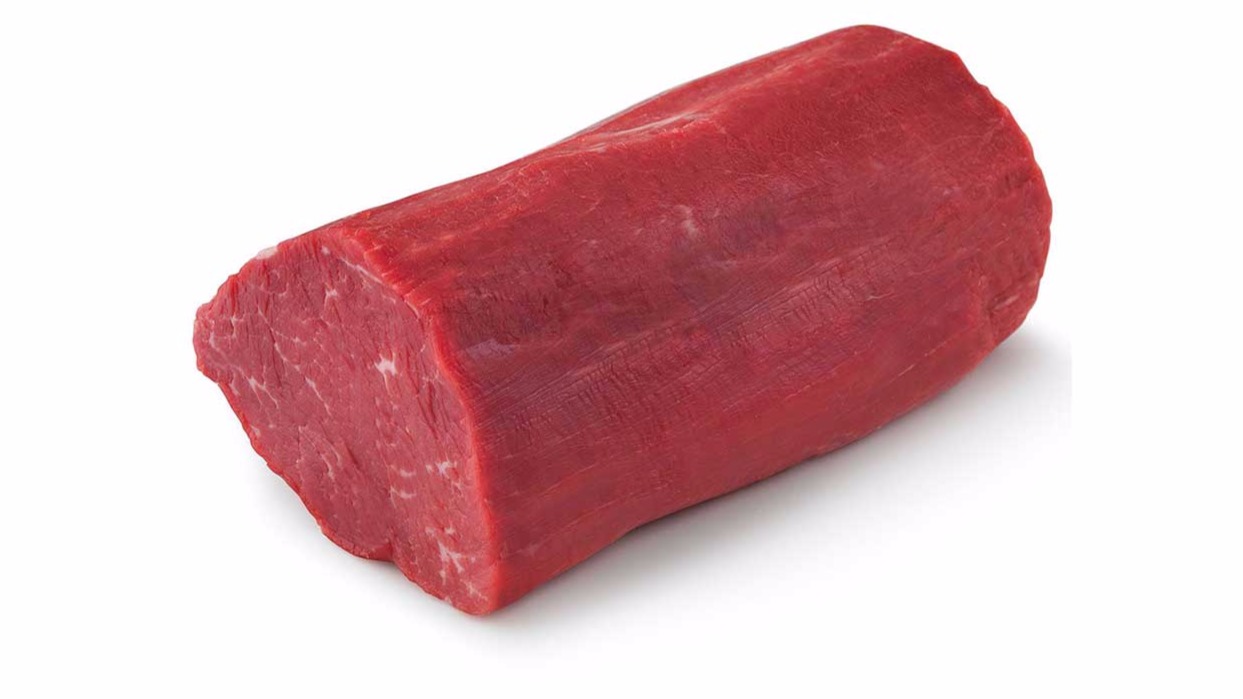 Tenderloin roast
The most tender beef roast, well-known for being lean and succulent. Easy to carve with its fine texture.
Learn More About Cooking This Cut and Nutritional Information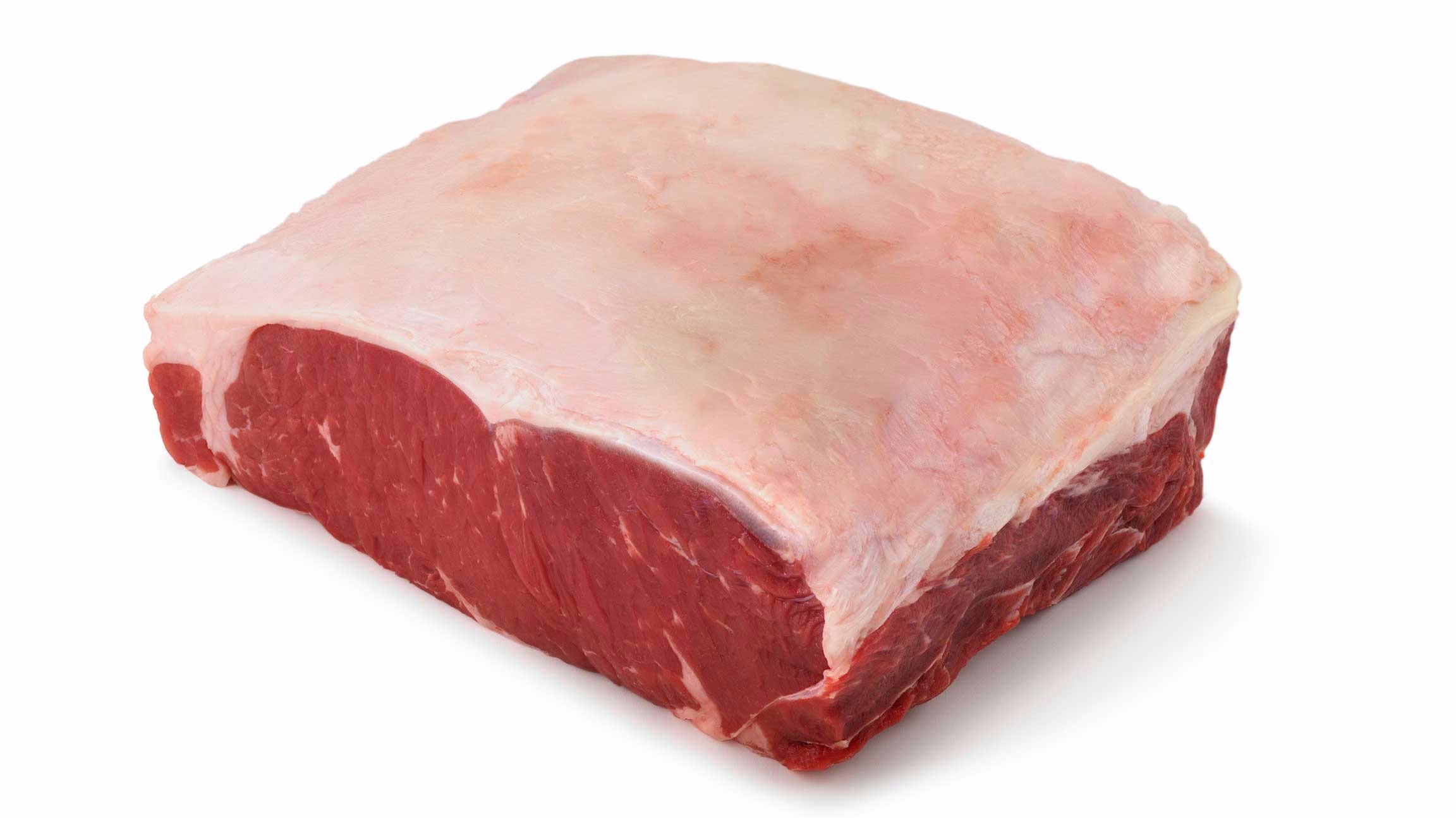 strip roast
This centerpiece roast is lean, tender, juicy and full of flavor.
Learn More About Cooking This Cut and Nutritional Information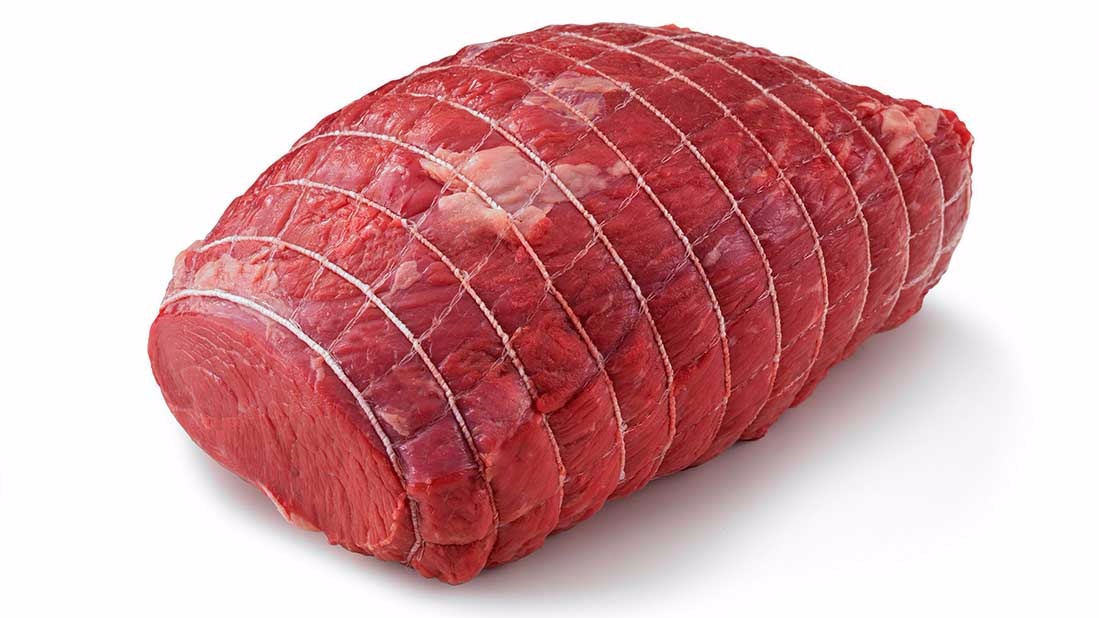 Top sirloin petite roast
Lean cut that is a smaller version of the larger Top Sirloin Roast and ideal for roasting.
Learn More About Cooking This Cut and Nutritional Information
How does lean beef stack up against other holiday protein options? When it comes to high-quality proteins, lean beef provides many nutrients in a smaller serving size than some other choices (with unbeatable taste, too!). For example, you'd have to eat at least 5 oz. of roasted turkey to get the same amount of iron in just 3 oz. of cooked tenderloin roast. When comparing zinc, you'd need to eat 6 oz. of turkey! If you're eating roasted turkey for the holidays, then you're actually consuming 1 to 4 grams more saturated fat per 3 oz. serving compared to the lean beef roasts listed above.

2. it's all about the portion size
Besides choosing a smaller plate, registered dietitian nutritionists recommend you remain mindful of your portions during holiday meals. Watching your portion sizes will help you enjoy your favorite dishes while not feeling deprived of a great meal. When it comes to the star of holiday meals, the beef roast, stick to the recommended 3-oz serving of lean beef - about the size of a deck of cards or a normal-sized smartphone.
3. slow down and enjoy the flavor
We know you want to dive in and eat up all that delicious food. But, there's a downside to eating quickly. Research tells us it takes almost 20 minutes for our brains to recognize the hunger cues from our stomachs. That is why registered dietitian nutritionists recommend chewing each bite well as you focus on the flavors and textures in your mouth before swallowing. Enjoy the taste of your holiday favorites. After all, the last thing you want to do is rush a delicious steak or roast! So take some time this holiday season to truly enjoy the flavors, it's one of the healthiest things you can do.
4. be mindful of your activity
The holidays can be a little crazy. Plus, you're often surrounded by extra food at office socials, holiday parties, and family events. It's important to take advantage of any opportunity to be active. Whether that means enjoying a quick walk outside while catching up with friends or family members or scheduling in a workout before the day's activities begin, being mindful of your activity during the holiday season can help balance out all the extra calories you're likely to consume.
5. appreciate the season
Most importantly, savor the holidays and whatever they may bring. The whole idea of eating mindfully is to focus one's awareness on the present moment. Rather than focus on the distractions of the holidays, shift your attention to the meal conversation, your companions at the table, and the delicious taste of the food around you.
Rekindle the simple joy of eating by being more mindful of the food you eat and share with family and friends during the holiday season.
Find other delicious holiday roasts here