7 WAYS TO HIDE VEGGIES (AND MORE!) IN CHILI
Chili and kids just go together. From chili dogs and chili mac and cheese to a classic bowl of warm, beefy chili, this kid-favorite dish is sure to warm the home and bellies on cool fall nights. As parents, we also love beef chili because it's a literal melting pot of bold flavors and spices that are perfect for adding nutritious vegetables that picky eaters otherwise might avoid. Level up your chili game this Fall by incorporating other nutritious foods into your traditional beef chili recipes. Your kids already love beef chili, so why not add an extra serving of vegetables to their day?
why ground beef is an excellent choice for chili (and not just because it's delicious)
1. ground beef has a Bold Flavor
Ground beef is the perfect bold flavor children love and provides the canvas for these chili variations to tone down the vegetables. And, by pairing produce and other whole foods with beef, kids will receive a nutrient-packed meal that provides the fuel they need for school and beyond all while asking for seconds.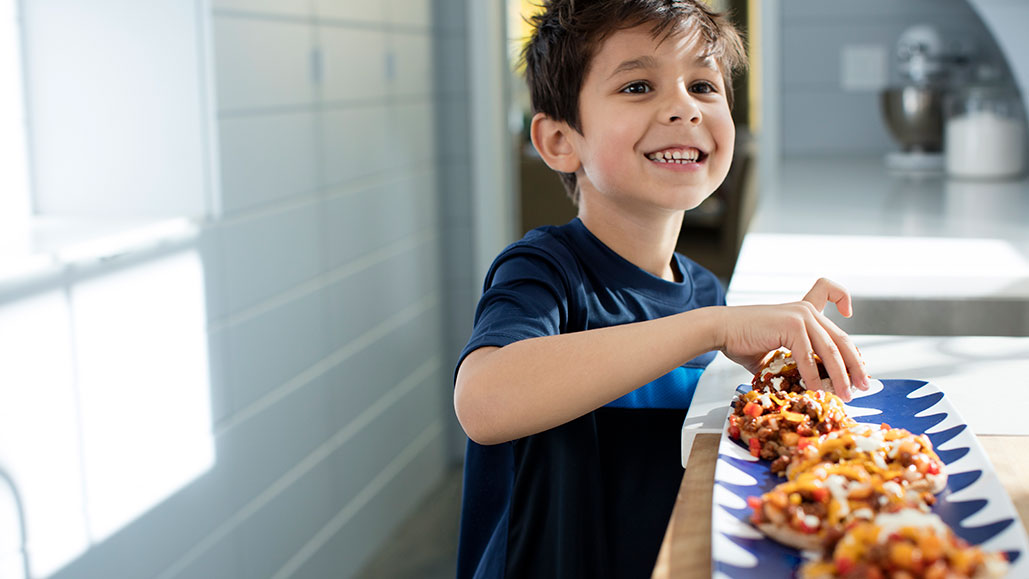 2. ground beef is a high-quality protein

High-quality protein, like lean beef, is especially important for children because it supports the growth, repair and maintenance of all body tissues, makes red blood cells and boosts the immune system.
1
Many studies also show a direct link between nutrient intake and academic performance. Zinc, iron and other nutrients unique to beef are critical for brain development and function.
2,3,4,5,6,7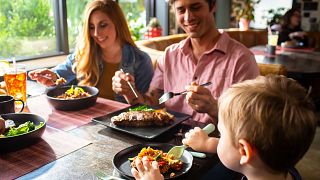 3. ground beef is a great first food

And don't forget about the importance of beef and other high-quality proteins in the diets of infants and toddlers. Zinc and iron play an important role in an infant's developing immune system. Introduction of foods that are a good dietary source of iron and zinc, like beef, early in the life supports the growth of healthful bacteria in an infant's gastrointestinal tract, which plays an important role in enhancing immune function.
9,10,11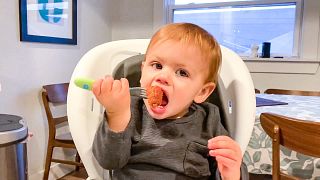 7 vegetables that are great in beef chili and why you should use them
For optimal nutrition and flavor, start with a classic chili recipe, or sub in your family's secret beef chili recipe. Then, choose your healthy add-ins from the list below. These additions don't just taste great with chili, they also add important nutrients and make your meals cheaper by increasing the amount of chili being made. More leftovers and meal planning options? Yes, please! Plus, adding veggies to a dish like chili can help introduce kids to new vegetables by using a food they already know and love.
Here is a list of our FAVORITE vegetables to add to chili
Vegetable #7
butternut squash
The sweet, nutty taste of butternut squash pairs perfectly with a spicy chili. Use a small butternut squash, cut into 1/2-inch thick slices. Or, opt for pre-cut frozen butternut squash. When dumping in the beans and tomato sauce in the classic recipe, add the squash to the chili. As a kid-friendly twist, serve the chili in butternut squash "boats" by quartering a small squash lengthwise, baking for an hour on a sheet pan and then serving the beef chili in the baked squash boats.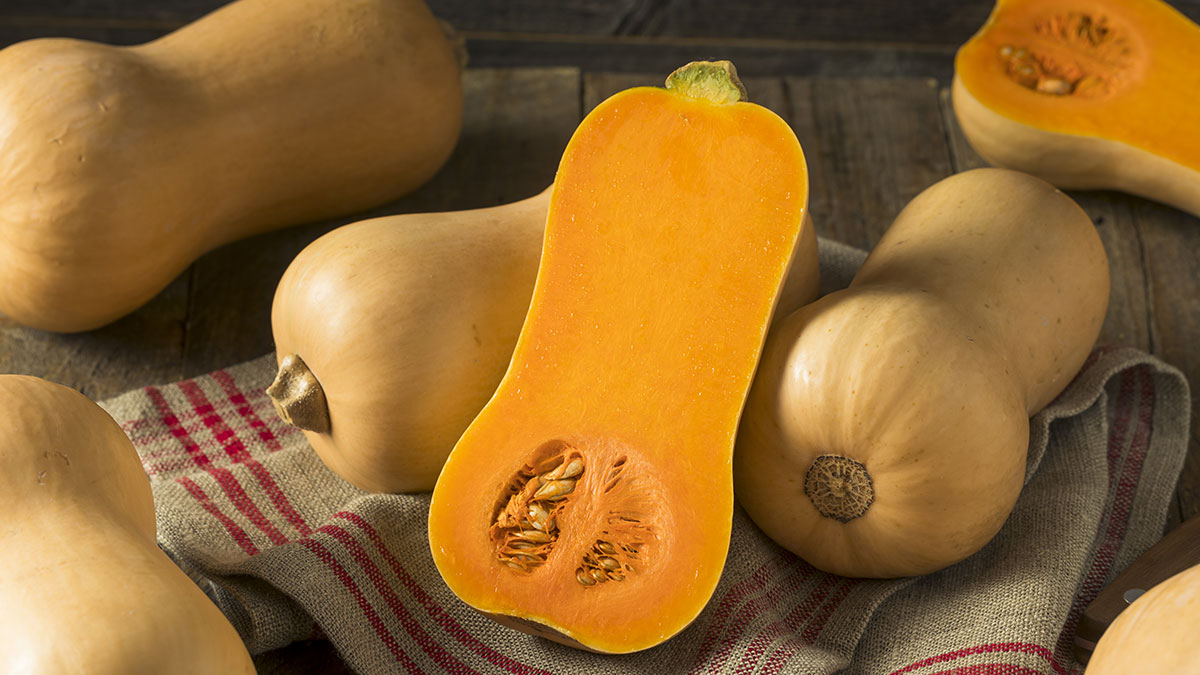 vegetable #6
chickpeas
Chickpeas (also known as garbanzo beans) provide protein, fiber and folate, and have a mild, earthy flavor. Simply rinse a can of chickpeas and add them to your beef chili as you add the other beans.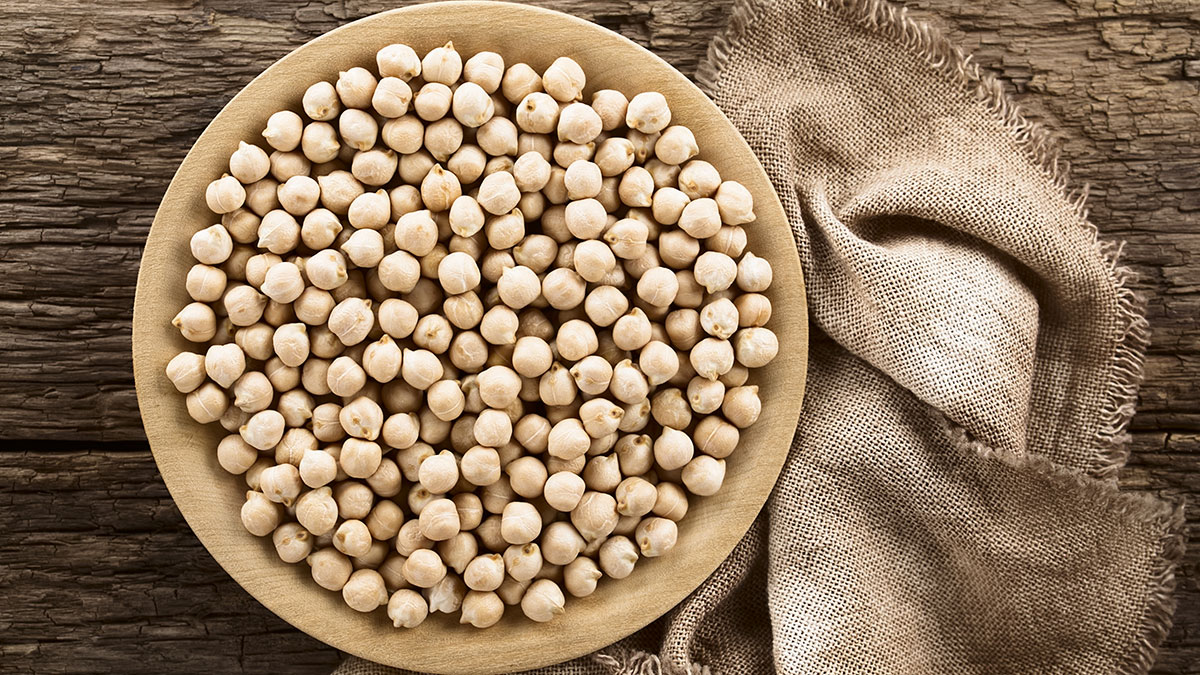 Vegetable #5
canned pumpkin
Pumpkin is everywhere in the fall, and for good reason. Pumpkin is rich in beta-carotene that gets converted to vitamin A in the body, which is important for eye and skin health. 12, 13 Add a can of pumpkin to the chili, and garnish with other kid-friendly toppings like raisins and Greek yogurt.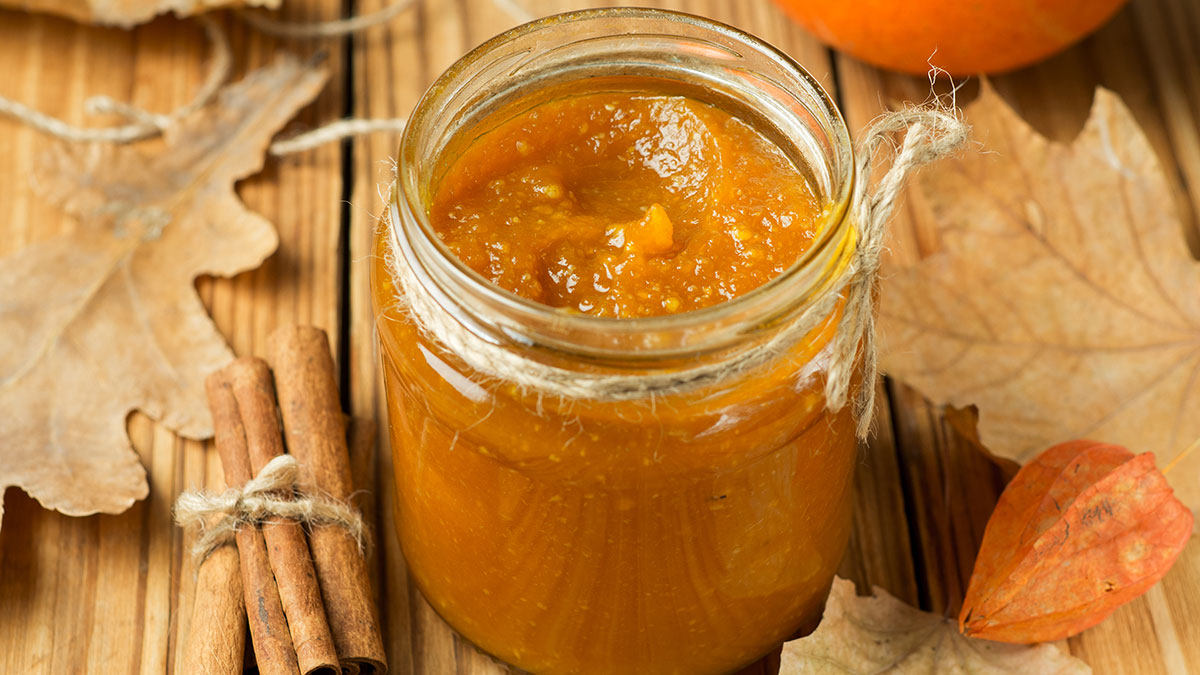 vegetable #4
baby spinach
Many of us probably grew up with our parents telling us to eat our Spinach, so by now we all know the importance of dark leafy greens in the diets of children – they are one of the most nutrient-dense vegetables in the produce section. Add 2 or 3 cups of loosely packed fresh baby spinach or frozen spinach (thaw it partially first and break into small chunks) during the last five minutes of cooking your chili. Fresh or frozen, you can't go wrong!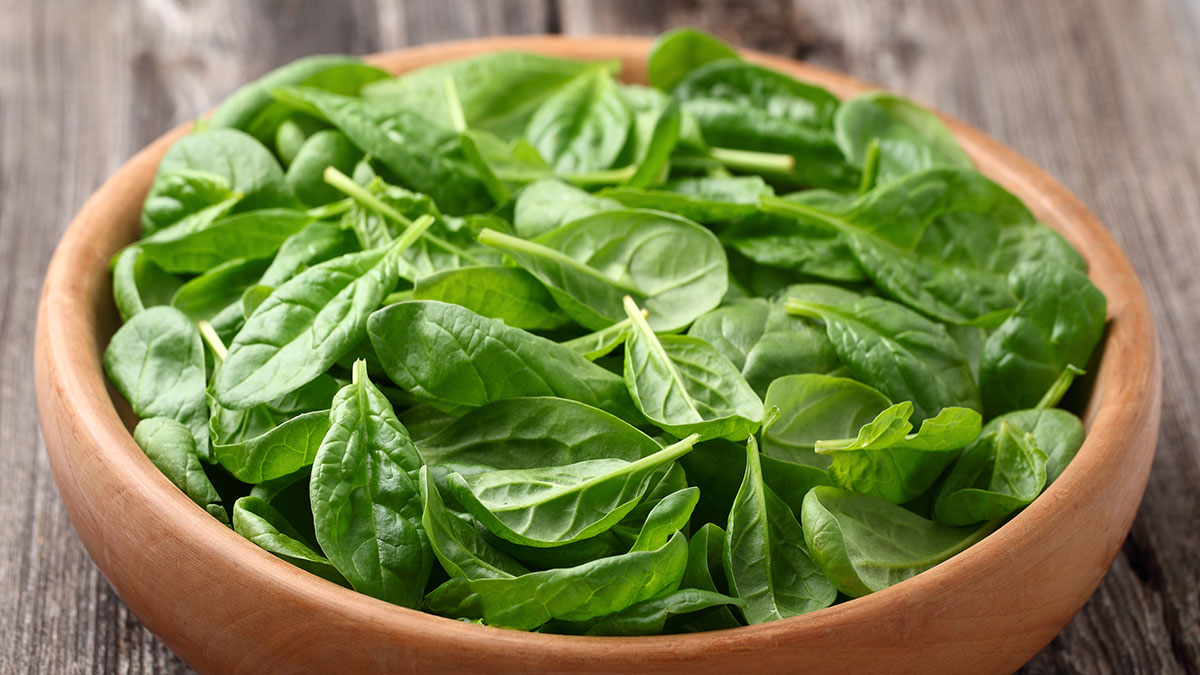 Vegetable #3
peas
These easy-to-find legumes often are overlooked in favor of more interesting vegetables, but don't be mistaken; they pack a strong nutrient punch. Stir in a cup of frozen or canned peas during the last three minutes of cooking your chili recipe. Just be sure to not overcook them because they can turn to mush rather quickly.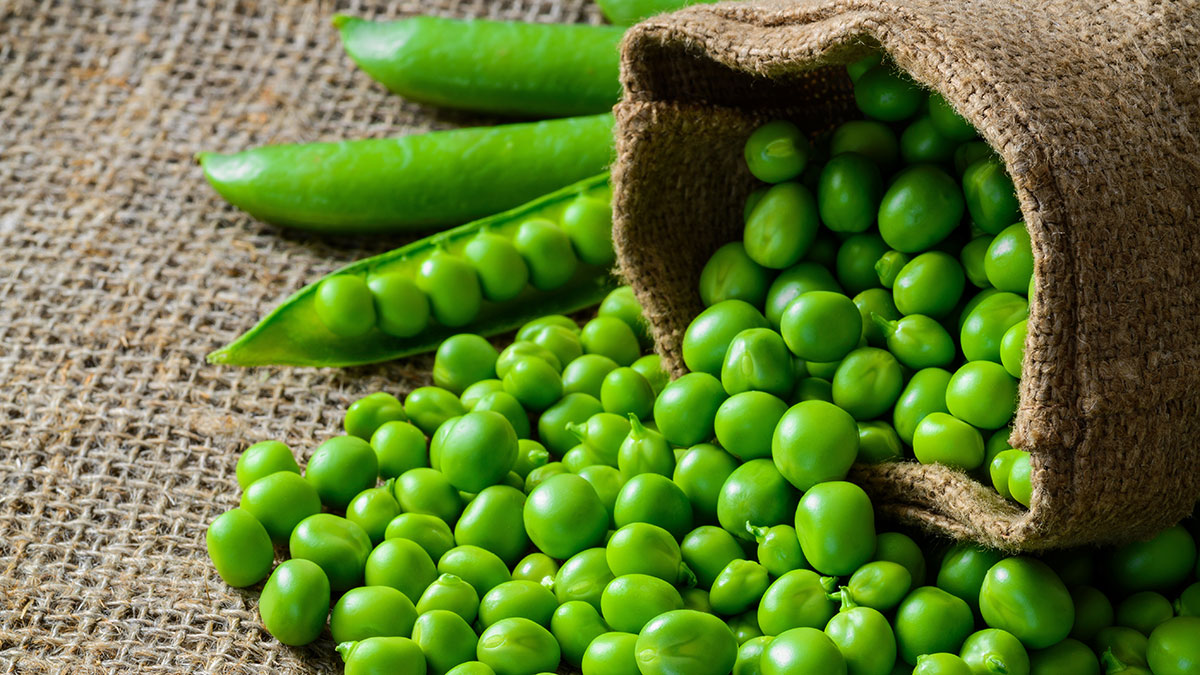 Vegetable #2
thinly sliced zucchini
This versatile vegetable can be added to many dishes to provide a source of vitamin C and vitamin A; two antioxidant vitamins that help boost immunity.14 Cut a small zucchini lengthwise in half, then crosswise into ½-inch thick slices and add to your chili when dumping in the beans and tomato sauce. If you're trying to be a little more "covert", you can finely dice the zucchini. Or if you want to reach the "pro-status" of hiding veggies in Chili, simply sauté it in olive oil over medium heat, until translucent. Then cool it and puree in a blender or food processor with a bit of water. Then just add it to the chili as a puree.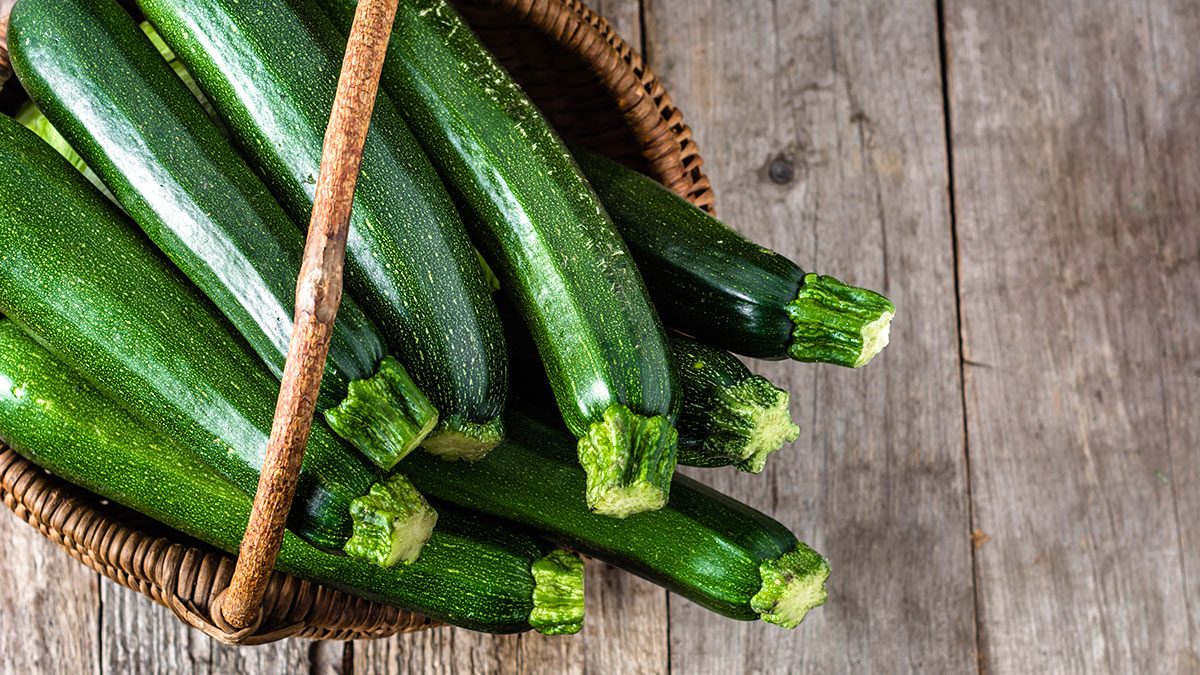 Vegetable #1
thinly sliced carrots
Carrot "coins" often make an appearance in autumn stews, but they can also add a nutritional punch to beef chili. Plus, isn't the phrase "carrot coin" fun? Plan an activity over dinner with your children to see if they can find (and eat) all the carrot coins.
Simply add thinly sliced carrots to the chili after browning the ground beef. Or try topping your beef chili with shredded carrots for added crunch.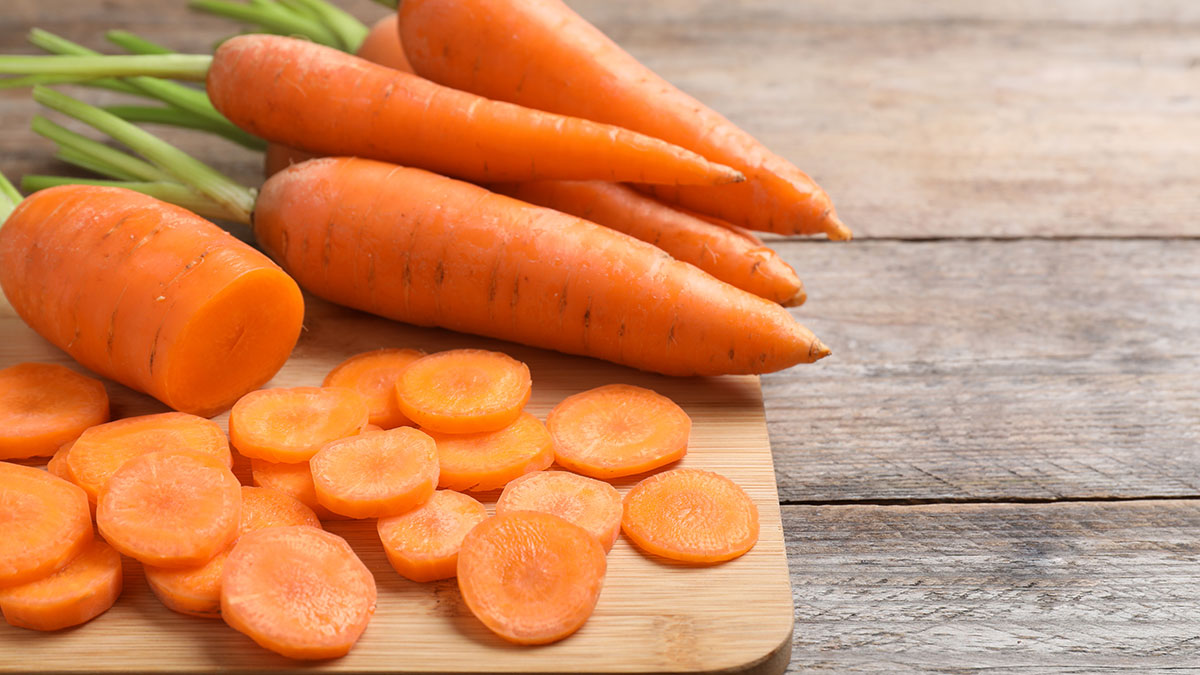 let your children help
Don't forget to enlist your kids' help in choosing ingredients for their chili and in preparing it. Give them a choice between a few ingredients at the grocery store and involve them in age-appropriate tasks in the kitchen. Simple acts of measuring or reading a recipe can help reinforce elementary-level math or reading standards. The options are endless, and you very well may come up with your next family-favorite recipe to be passed down through the generations.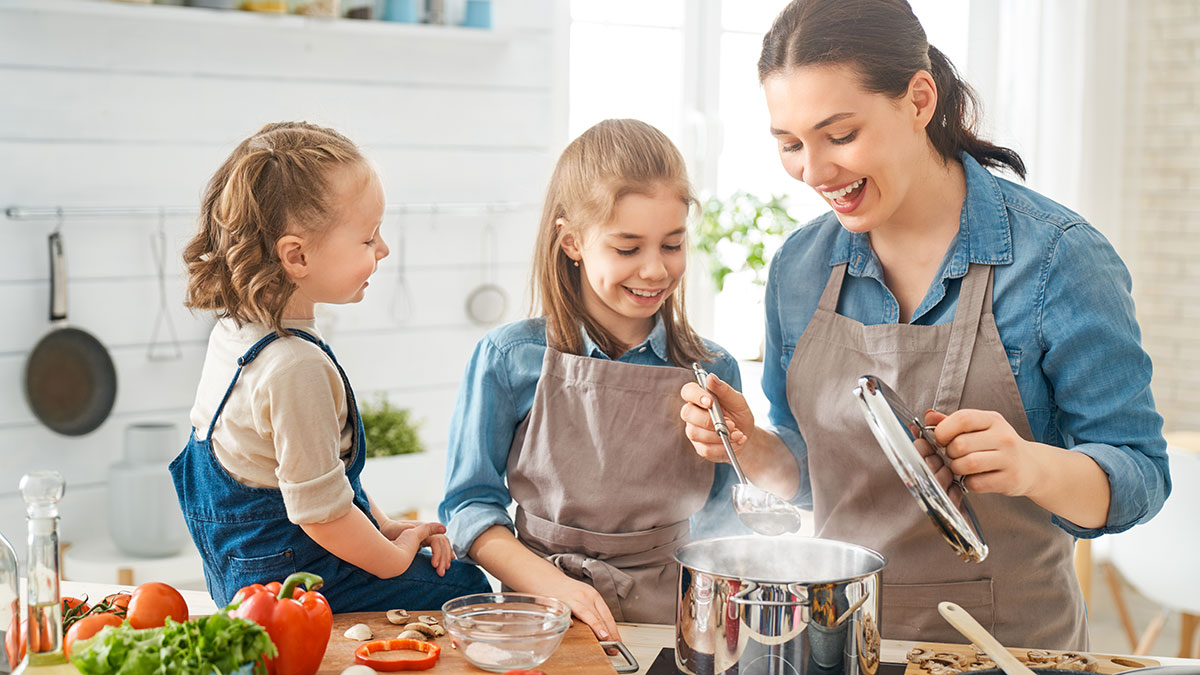 need help finding your next chili recipe?
Finding a delicious, reliable and easy recipe can be difficult, right? Well, delicious and nutritious recipes are what we do, so check out some of our suggestions for amazing and inspiring recipes that are perfect the way they are ,or with some of the mentioned ingredients above.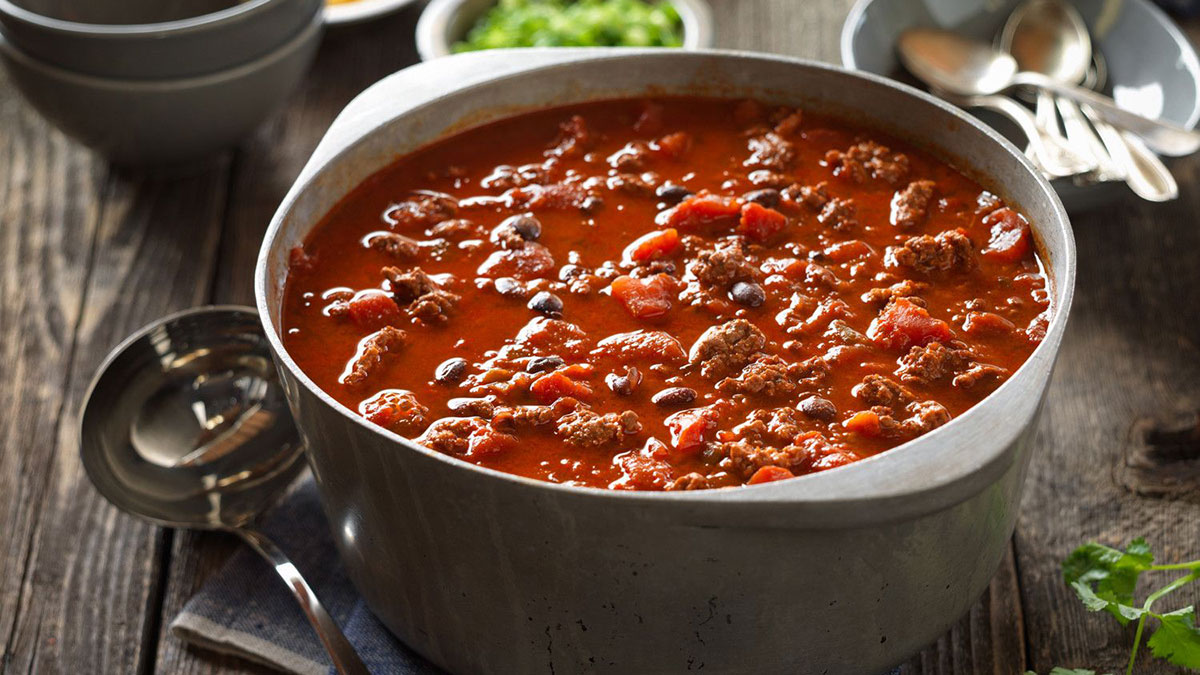 The Go-to beef chili recipe
Cowboys sure do love their chili. This hearty dish features lean Ground Beef, onions, bell peppers, tomatoes, beer and honey for a nutritious take on the classic dish.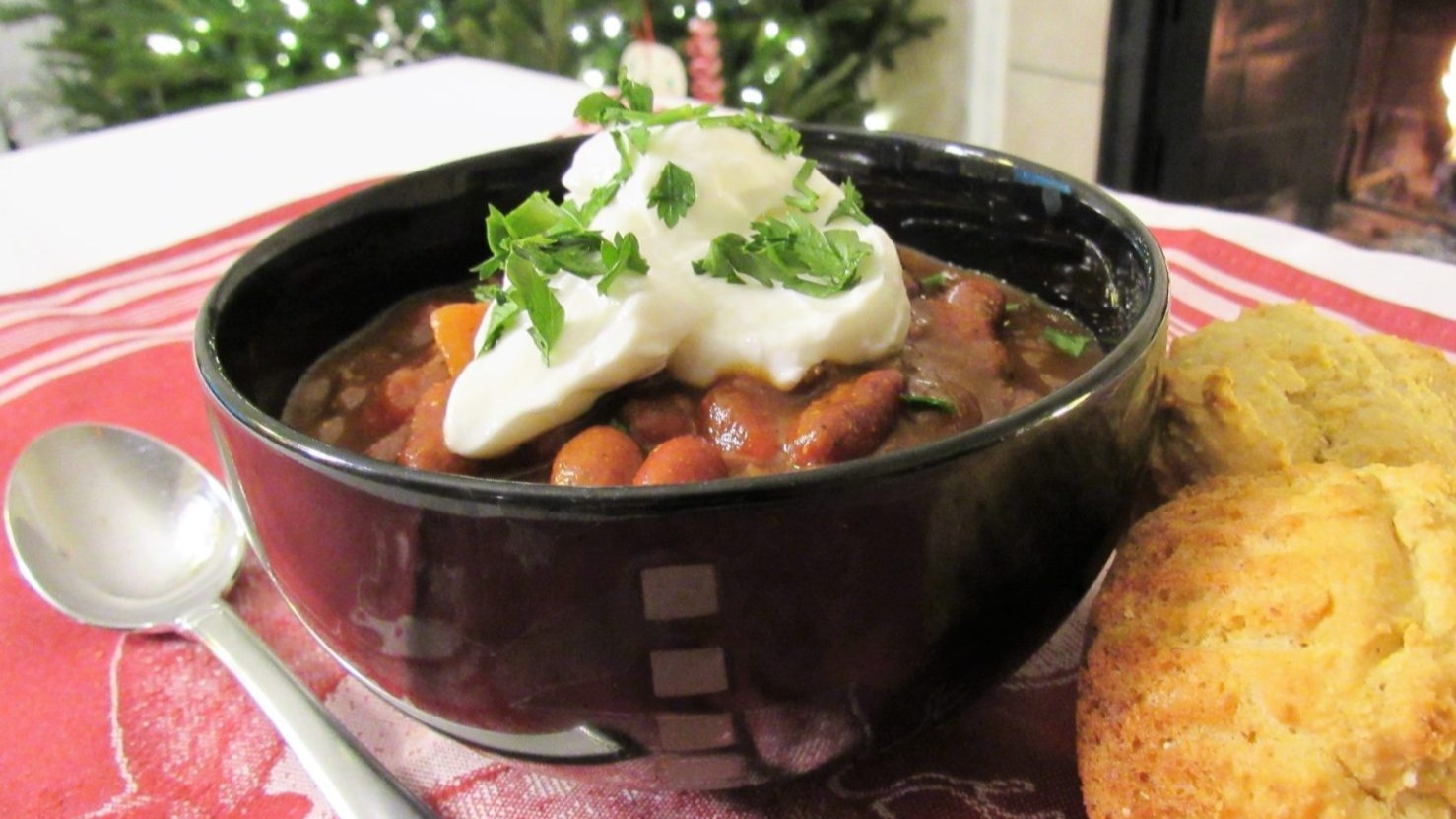 Hearty Beef and Bean Pumpkin Chili
This recipe comes from Registered Dietitian Jennifer Hunt. In her words, "This Hearty Beef and Bean Pumpkin Chili recipe is incredibly filling and comfort food at its finest, well, maybe not 'fine' but definitely the most delicious taste of rustic you have ever had!"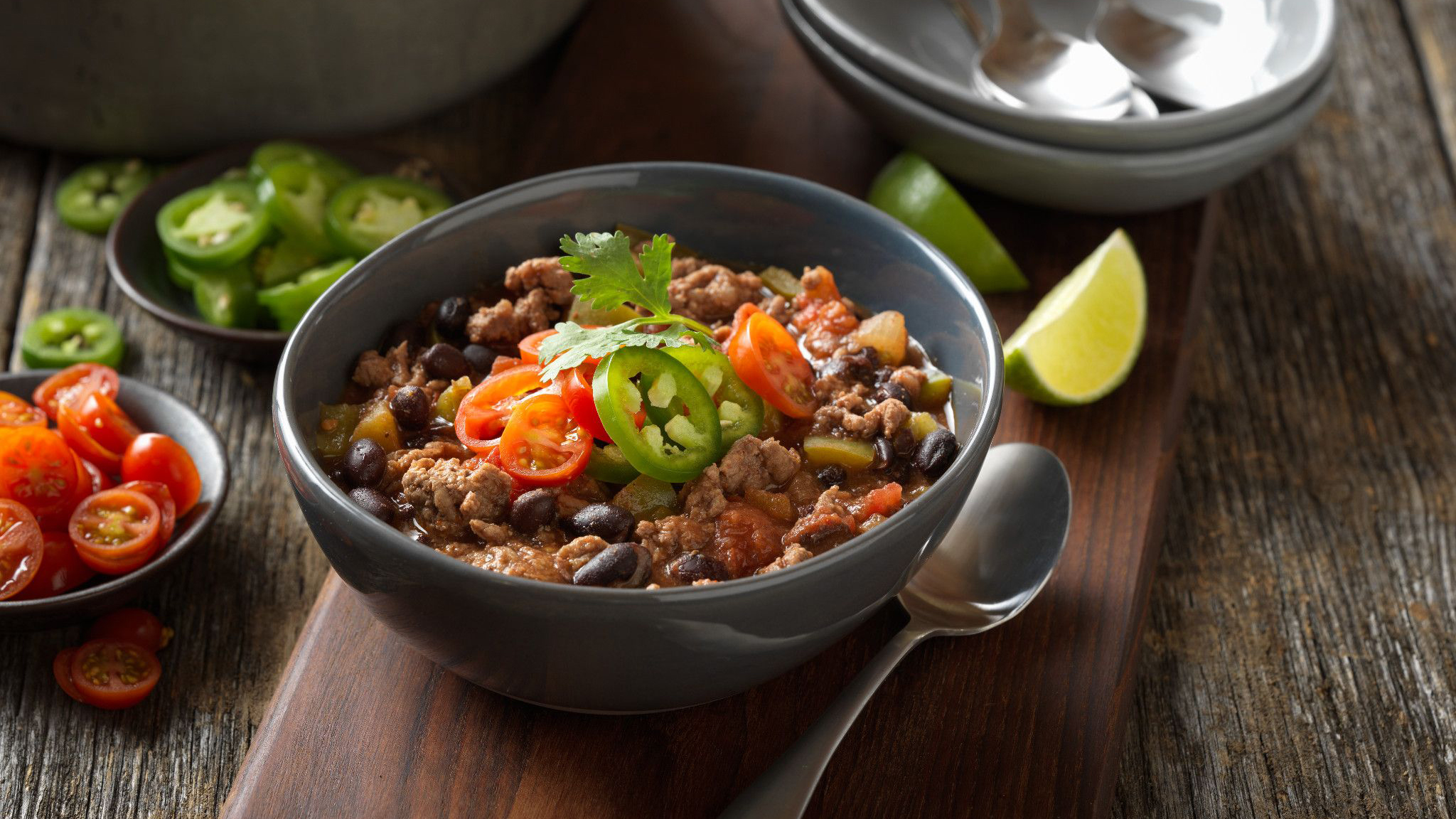 simple beef and brew chili
Whip up this delicious chili that combines the flavors of Ground Beef, beer, black beans, tomatoes and chili seasonings for your next football game.
Citations
Duy_ RL. Academy of Nutrition and Dietetics Complete Food and Nutrition Guide. 5th ed. Houghton Mi_ in Harcourt; Revised, Updated edition, 2017
Schwarzenberg SJ, et al. Advocacy for improving nutrition in the first 1000 days to support childhood development and adult health. Pediatrics 2018;141:e20173716.
Michaelsen KF, Greer FR. Protein needs early in life and long-term health. Am J Clin Nutr 2014;99:718S-22S.
Black MM. Micronutrient deficiencies and cognitive functioning. J Nutr 2003;133:3927s-31s.
Black MM. The evidence linking zinc deficiency with children's cognitive and motor functioning. J Nutr 2003;133:1473S–6S.
Benton D. The influence of dietary status on the cognitive performance of children. Mol Nutr Food Res 2010;54:457–70.
Prado EL & Dewey KG. Nutrition and brain development in early life. Nutr Rev 2014; 72:267–84.
USDA, Food and Nutrition Service. Infant Nutrition and Feeding Guide: A Guide for Use in the Special Supplemental Nutrition Program for Women, Infants, and Children (WIC). 2019.
Krebs NF, Sherlock LG, Westcott J, Culbertson D, Hambidge KM, Feazel LM, Robertson CE and Frank DN. Effects of different complementary feeding regimens on iron status and enteric microbiota in breastfed infants. J Pediatr. 2013;163:416-23.
Palmer C, Bik EM, DiGiulio DB, Relman DA and Brown PO. Development of the human infant intestinal microbiota. PLoS Biol. 2007;5:e177.
Usama U, Khan MJ and Fatima S. Role of Zinc in Shaping the Gut Microbiome; Proposed Mechanisms and Evidence from the Literature. Journal of Gastrointestinal & Digestive System. 2018;8:548.
Age-related eye disease study research group. A randomized, placebo-controlled, clinical trial of high-dose supplementation with vitamins C and E, beta carotene, and zinc for age-related macular degeneration and vision loss: AREDS report no. 8. Arch Ophthalmol. 2001;119(10):1417-36.
Chivot M. Retinoid therapy for acne: A comparative review. Am J Clin Dermatol. 2005;6(1):13-9.
Elmadfa I, Meyer AL. The role of the status of selected micronutrients in shaping the immune function. Endocr Metab Immune Disord Drug Targets. 2019; 19.