Six easy tips for batch cooking beef
Not only can batch cooking save you time and keep you on a budget, planning meals with nutrient-rich beef, vegetables and whole grains provides you and your family with a balanced plate and nutrients like zinc, iron and protein needed to keep your family focused and strong for everyday success.

1. Choose the right cut

"Low and slow" and "set it and forget it" are two of our favorite sayings when it comes to beef in the slow cooker. Nothing beats the convenience of putting a roast into a crockpot, walking away for a few hours and coming back to a delicious meal. However, not all cuts are ideal for slow cooking.
We Recommend the Following Cuts: Chuck Roast, Shoulder Pot Roast, Bottom Round Roast
Tip: A 3 pound roast makes up to 12 three-ounce servings.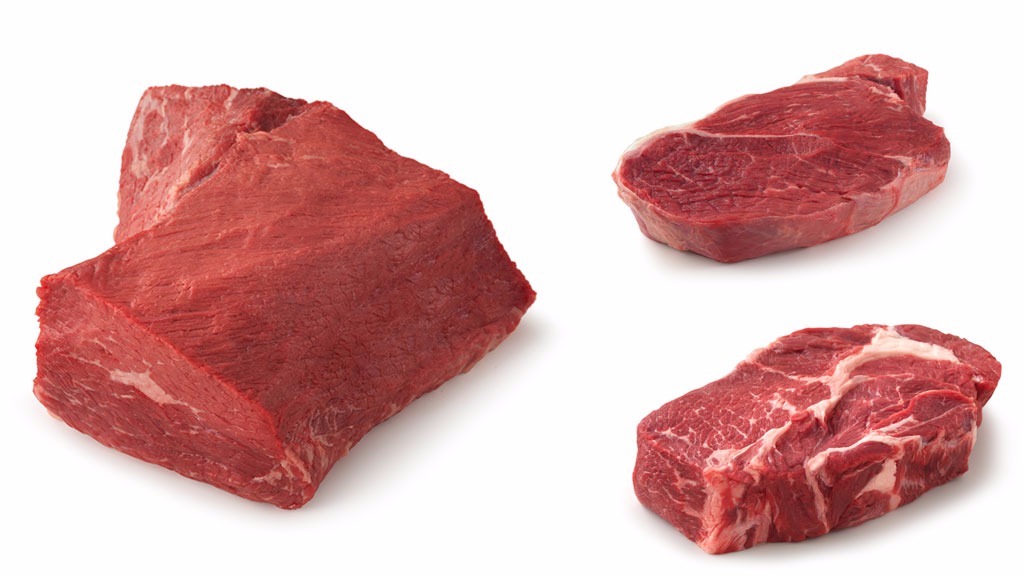 2. Plan and prepare a double portion

Plan and prepare double the portion of grilled meat or a double-portion roast. Four-Way Slow Cooker Shredded Beef is a great recipe to double. The recipe variations listed would provide 3 different meals for a family of four:
Mexican Shredded Beef Tacos, Nachos or Lettuce Bowls
BBQ Shredded Beef Sandwiches
Asian Shredded Beef Lettuce or Cabbage Cups
Indian Shredded Beef with Naan or Pita Bread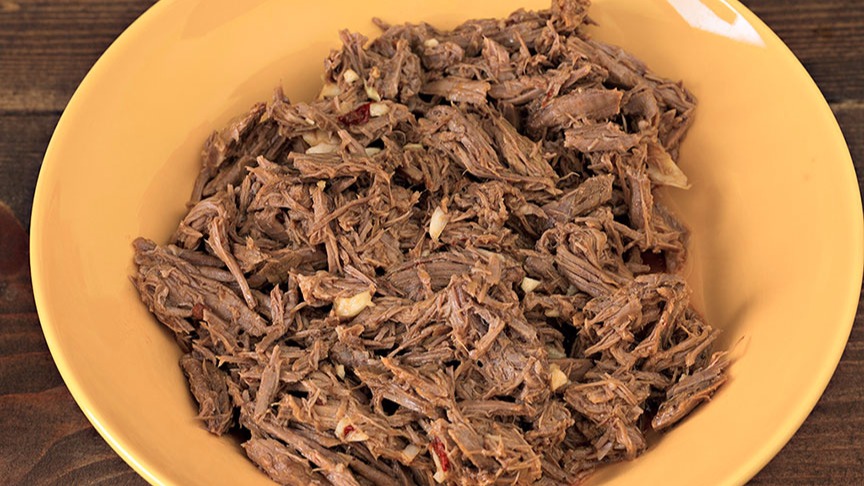 3. Prepare Cooked Grains

Balance out your meals with the fiber found in whole grains. Plan and prepare cooked grains, such as brown rice, quinoa, bulgar, wheat berries, barley or farro. Eating whole instead of refined grains is connected with better health as some studies show decreases in cardiovascular disease, risk of type 2 diabetes and improvements in digestive health.*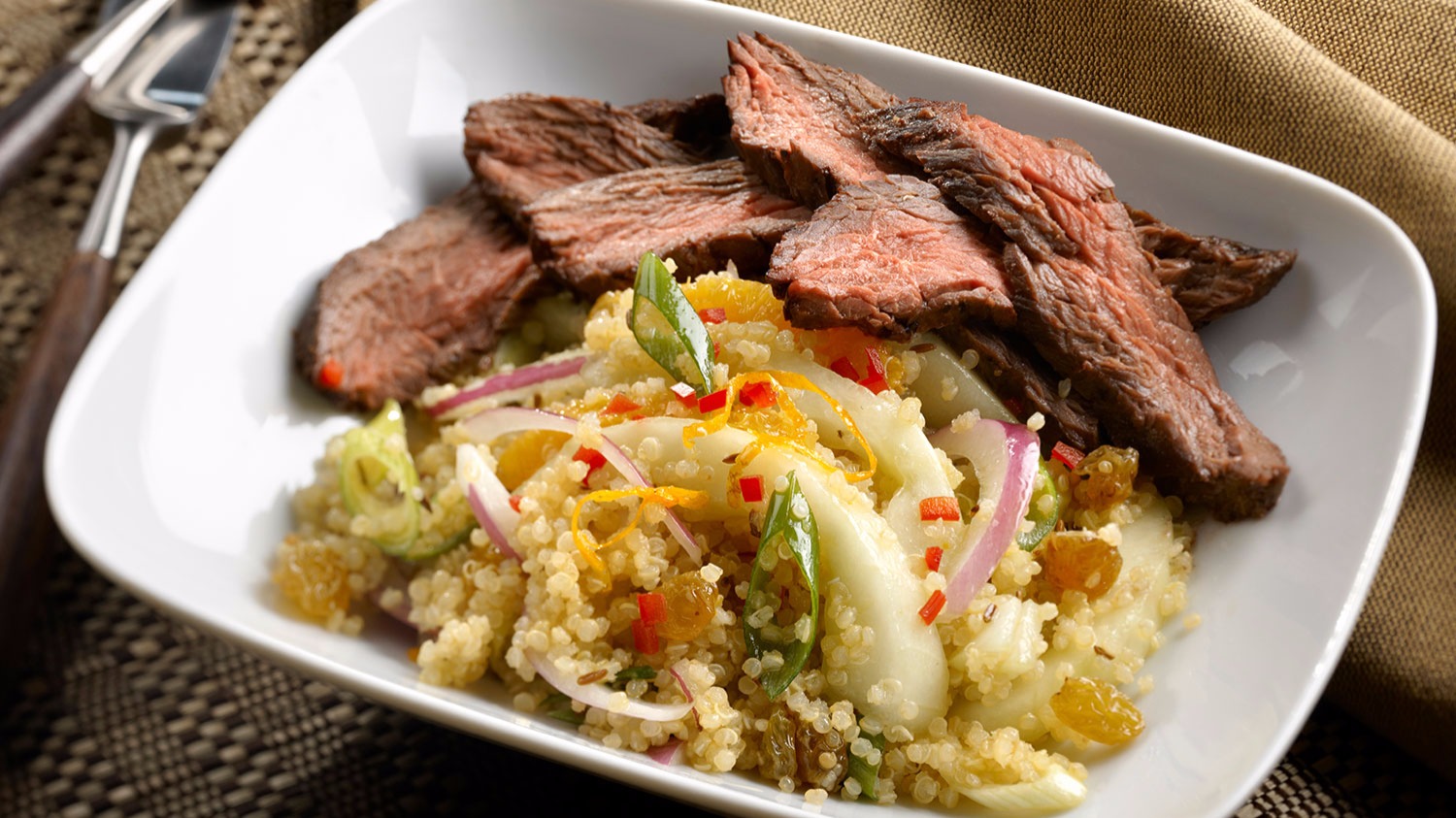 4. Don't forget the veggies

Add lots of veggies to your meal plan. Shoot for seasonal produce and a variety of colors. To avoid cross-contamination and prevent food-borne illness, keep raw meats separate from other fresh ingredients during food preparation and consider using different cutting boards for meat and veggies. Wash veggies thoroughly and cut and/or peel using a clean knife and cutting board.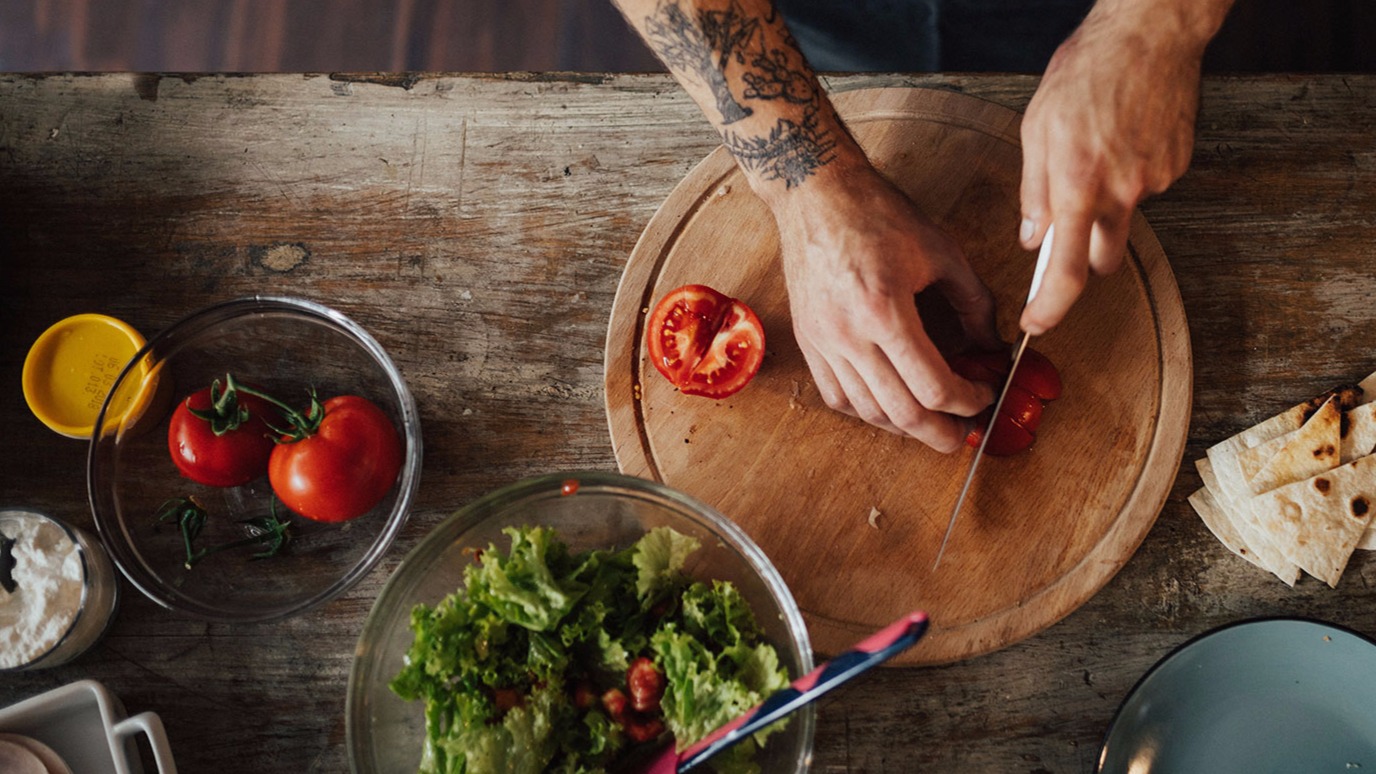 5. Store separately

Most of these pre-prepared items may be stored in the fridge for up to 3 days. Store cut-up veggies, grains and meats in separate containers and toss together for a quick weeknight dinner. By keeping ingredients separate, you'll be able to toss together a variety of meals using different combinations of flavors from fresh herbs, dried seasonings, sauces, dressings or citrus juice.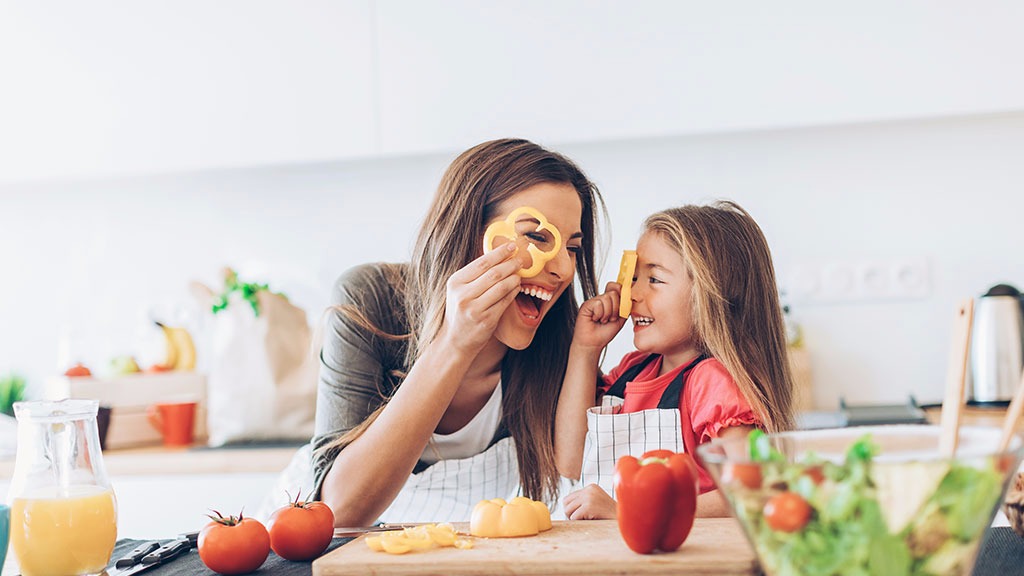 6. Freeze it for later

Plan to freeze individual meals or individual ingredients that will be eaten later in the week or month. Find freezer storage guidelines at the National Center for Home Food Preservation website. For the best food quality and food safety, defrost individual meals or ingredients in the refrigerator, not at room temperature. Place frozen items on a plate or tray in the refrigerator to help collect moisture that may drip off the packaging.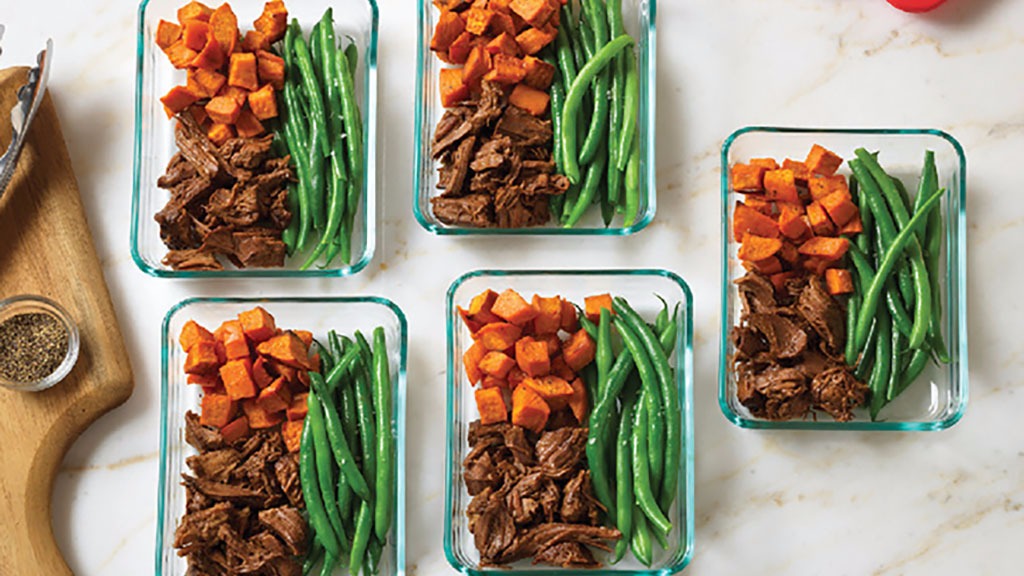 THe benefits of batch cooking
You won't have to answer the "what's for dinner" question during weeknights.
By spending just a little bit of time upfront preparing meals as a family, you'll save time throughout the week.
With just a little planning, batch cooking guarantees you well-balanced, nutritious meals throughout the week.
Batch cooking saves money that would be spent on more expensive restaurant meals, freeing up cash to enjoy other, more memorable things.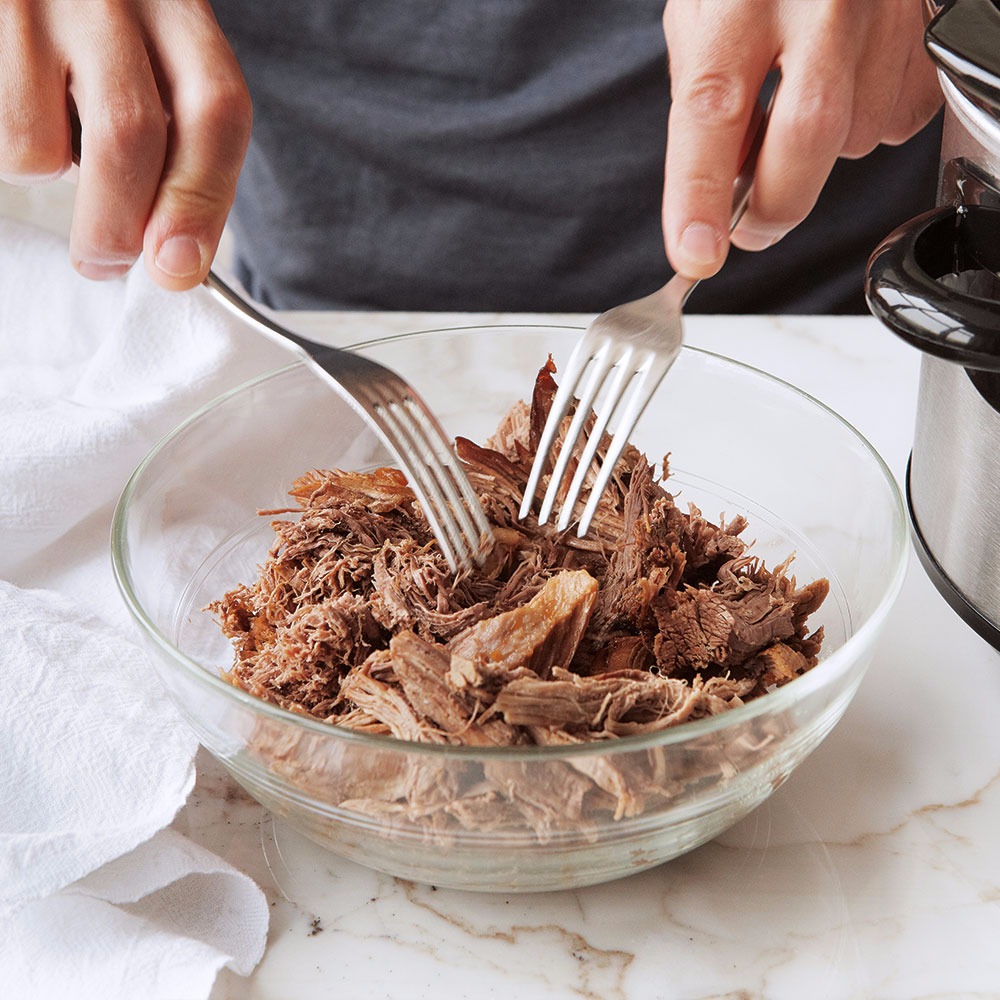 Shred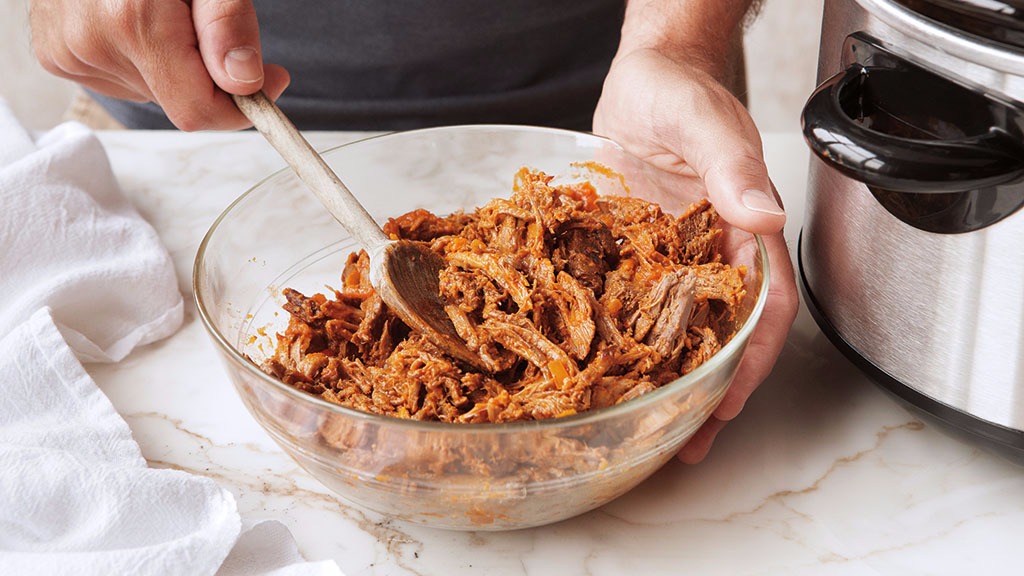 Season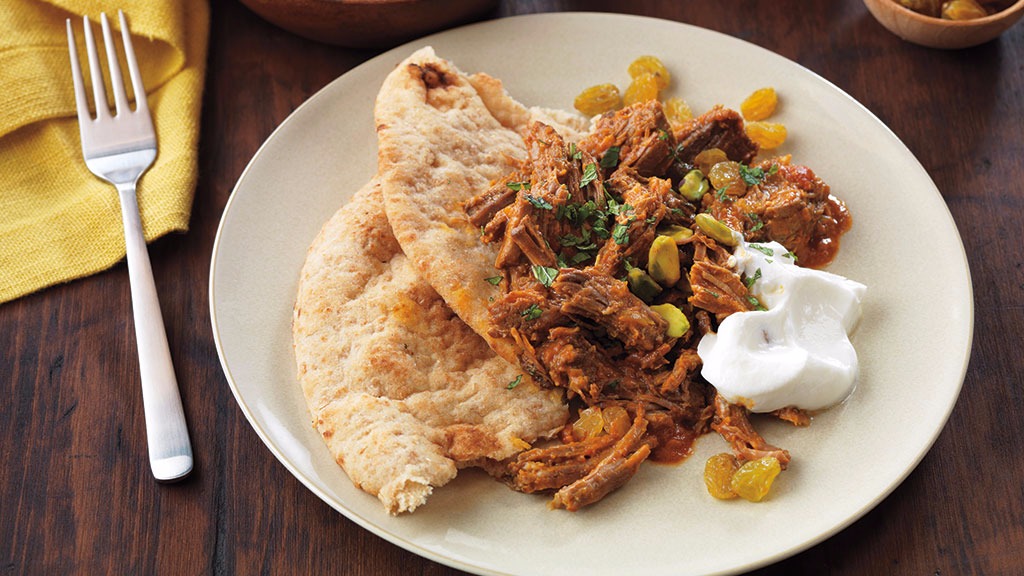 Serve
Aune, D, Keum N, Giovannucci E, et al. Whole grain consumption and risk of cardiovascular disease, cancer, and all cause and cause specific mortality: systematic review and dose-response meta-analysis of prospective studies. BMJ. 2016;353:i2716
Aune D, Norat T, Romundstad P, Vatten LJ. Whole grain and refined grain consumption and the risk of type 2 diabetes: a systematic review and dose-response meta-analysis of cohort studies. Eur J Epidemiol. 2013;28:845-58.
Mellen PB, Walsh TF, Herrington DM. Whole grain intake and cardiovascular disease: a meta-analysis. Nutr Metab Cardiovasc Dis. 2008;18:283-90
Strate LL, Keeley BR, Cao Y, Wu K, Giovannucci EL, Chan AT. Western Dietary Pattern Increases, and Prudent Dietary Pattern Decreases, Risk of Incident Diverticulitis in a Prospective Cohort Study. Gastroenterology. 2017;152:1023-30 e2.
U.S. Department of Health and Human Services and U.S. Department of Agriculture. 2015 – 2020 Dietary Guidelines for Americans. 8th Edition. December 2015. Available at http://health.gov/dietaryguidelines/2015/guidelines/