The Kansas Beef Endurance Team
The Kansas Beef Endurance Team is made up of nearly 400 athletes and fitness enthusiasts from across the state of Kansas. We are a diverse community of runners, triathletes, ranchers, moms, dads, college students and professionals that rely upon the health benefits of lean beef to fuel our healthy and active lifestyles. When we cross the finish line in our Team Beef Jerseys, we feel a sense of pride and accomplishment. Even better, we also feel a sense of community that pushes us to become stronger. We are the Kansas Beef Endurance Team.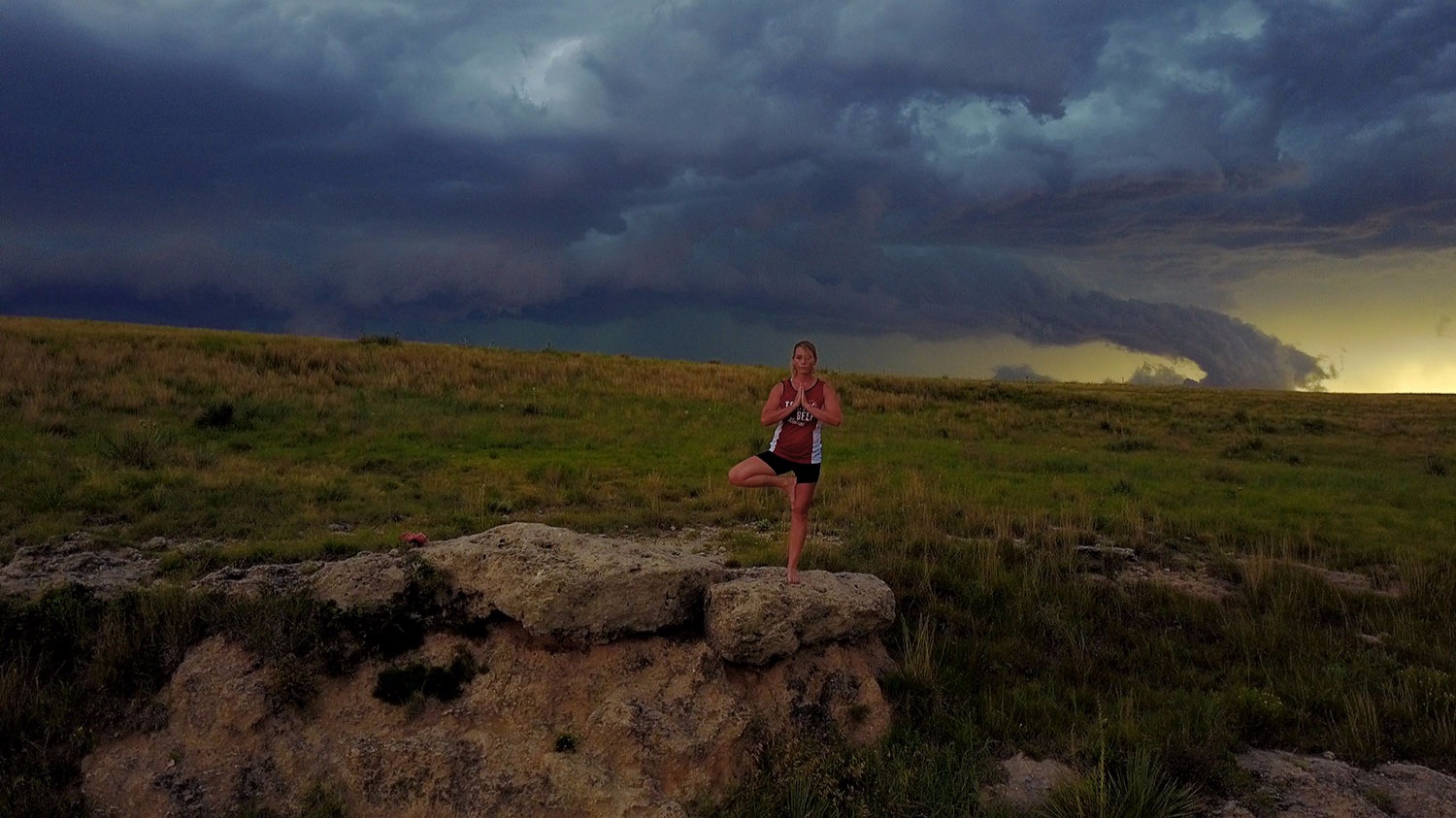 Fueled by beef
Rancher, Yoga Instructor, Athlete, Business Owner, Employee, Wife, Mom.
Any one of those job descriptions can keep someone busy. Combine two or more? Well, life gets a little more complicated and a little more chaotic. Combine all of them? It takes flexibility, hard work and a lot of fuel to get through the days.
Kate - Running a fast-paced life
Kate wears many hats in her busy and fast-paced professional life. Whether it's her day job at the Kansas Farm Bureau, helping on her family ranch, running, shopping, or digging into a great book, find out how Kate makes lean beef part of her healthy and active lifestyle.
Brandon - Ultra Runner
What started as a way to lose weight and get healthy culminated in a 24-hour trail run over 100 miles. After a new diet featuring beef and a healthy running routine, Brandon Walker is down 50 pounds and couldn't feel better!
Susan - running with a team
Susan Metzger started running on her track and field team in junior high where she found community, support and motivation. She now runs for the Kansas Beef Endurance Team and feels that familiar community and support with her fellow team members.