RUNNER SPOTLIGHT
BRANDON WALKER
Profession: Chemist
Distances: 5K, 10K, 13.1, 26.2, 100+
Favorite Race: Wicked Marathon - Wamego, KS
Favorite Cut Of Beef: T-Bone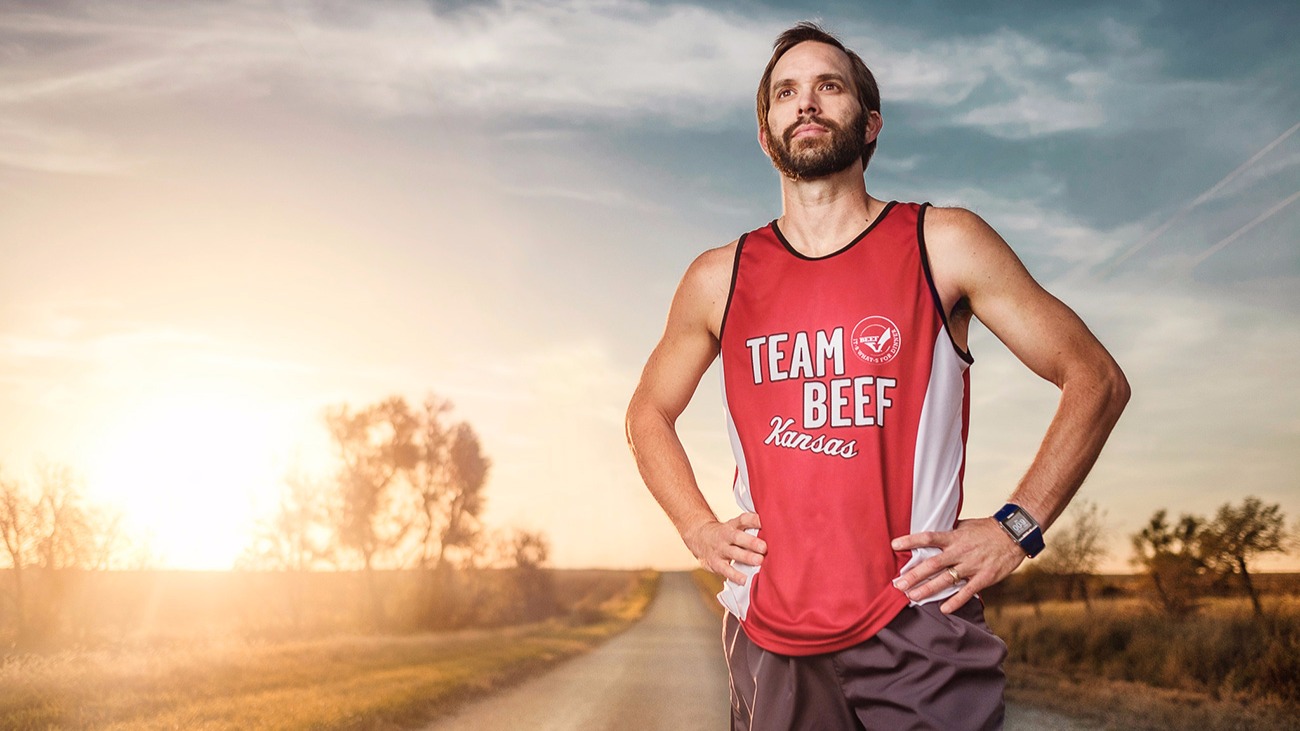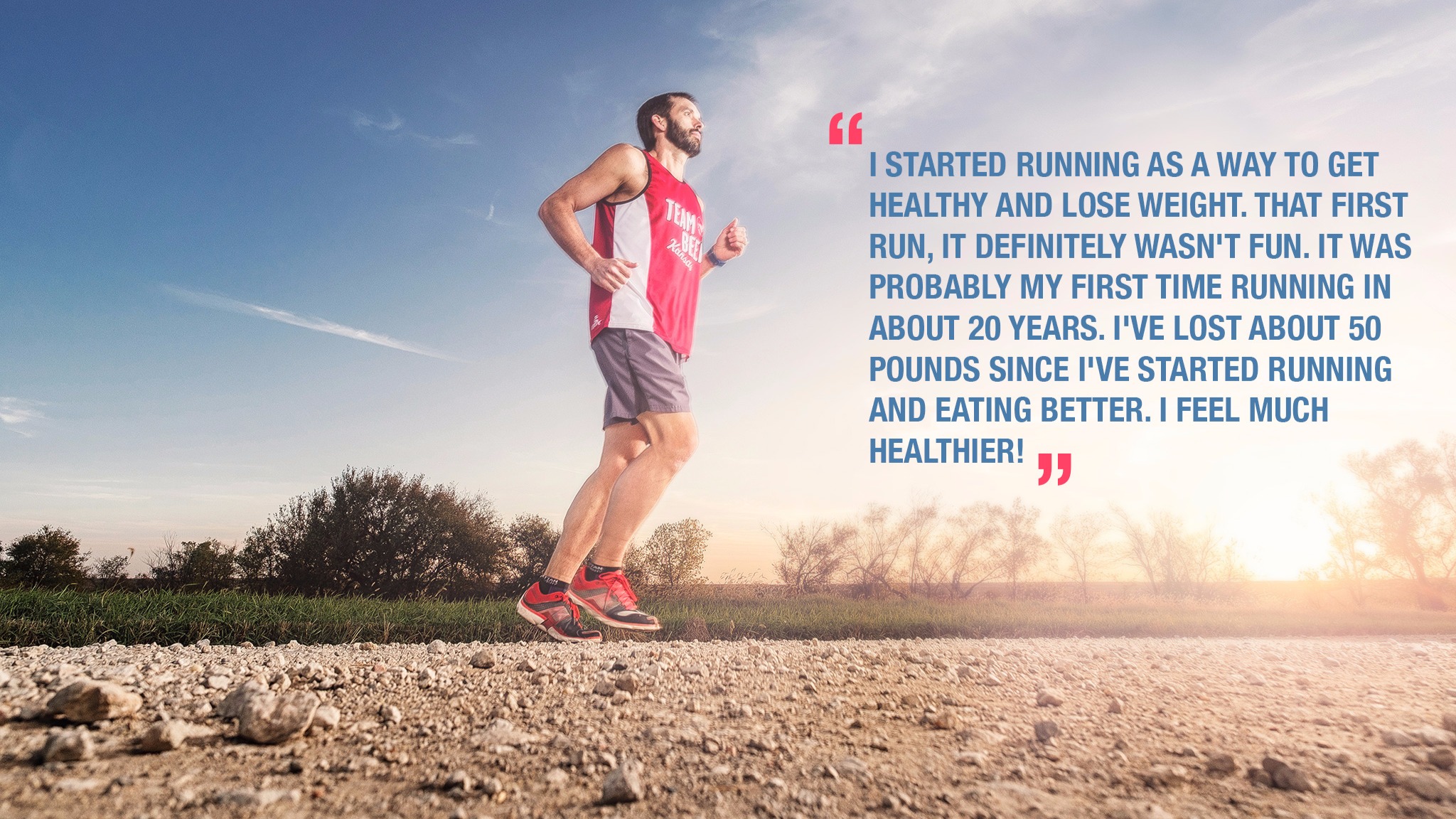 YOU RAN 100 MILES IN 24 HOURS. THAT'S NOT NORMAL, RIGHT?
"I LIKE TO PUSH MYSELF AND SEE HOW FAR I CAN GO"
"Running over 100 miles in 24 hours was an amazing experience. One of the best parts was getting to share it with the group of friends that ran with me. Although my wife couldn't be there for the race, I got to talk to her frequently on the phone. Those calls helped get me through the night when I was out on the trail by myself."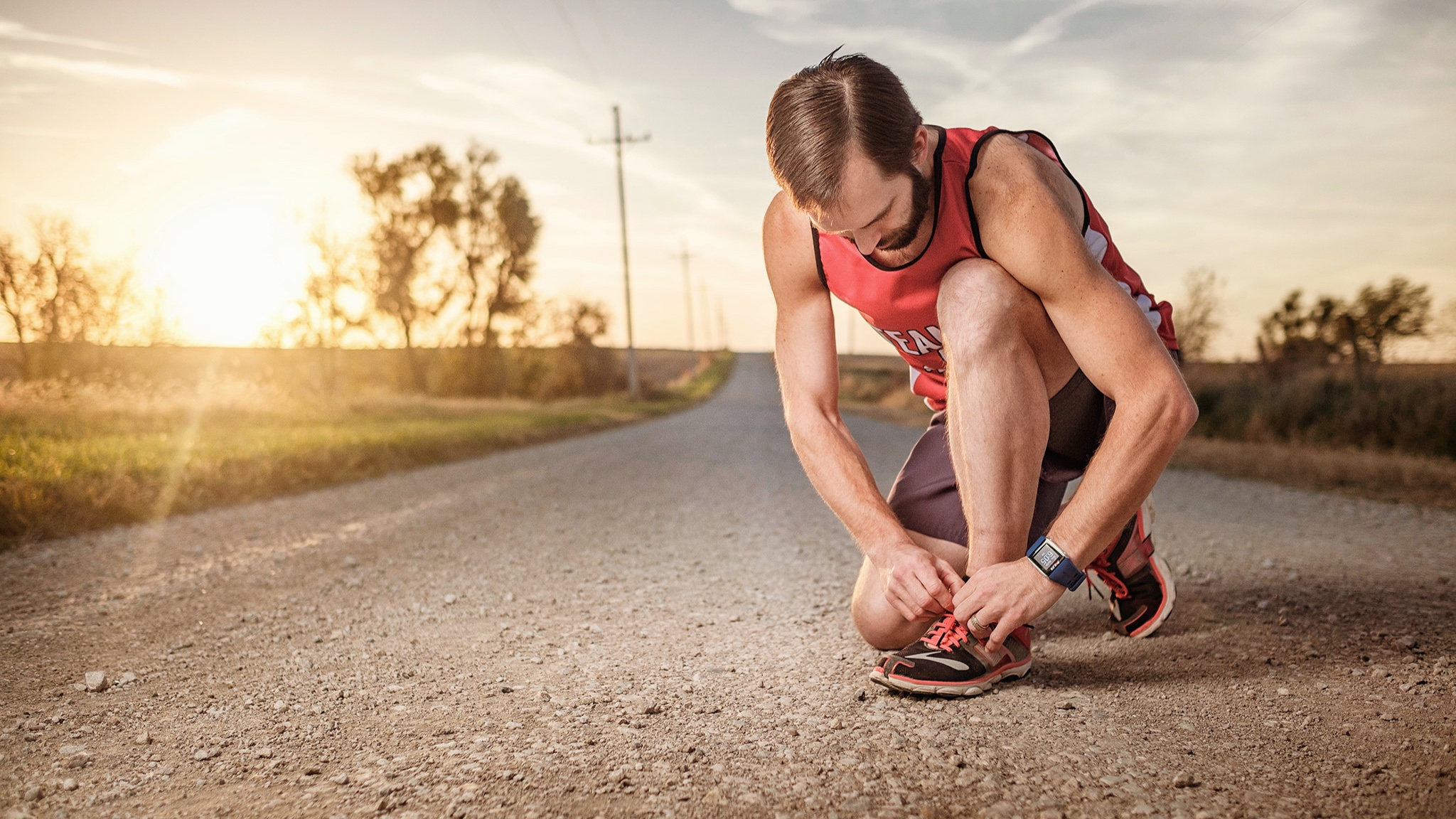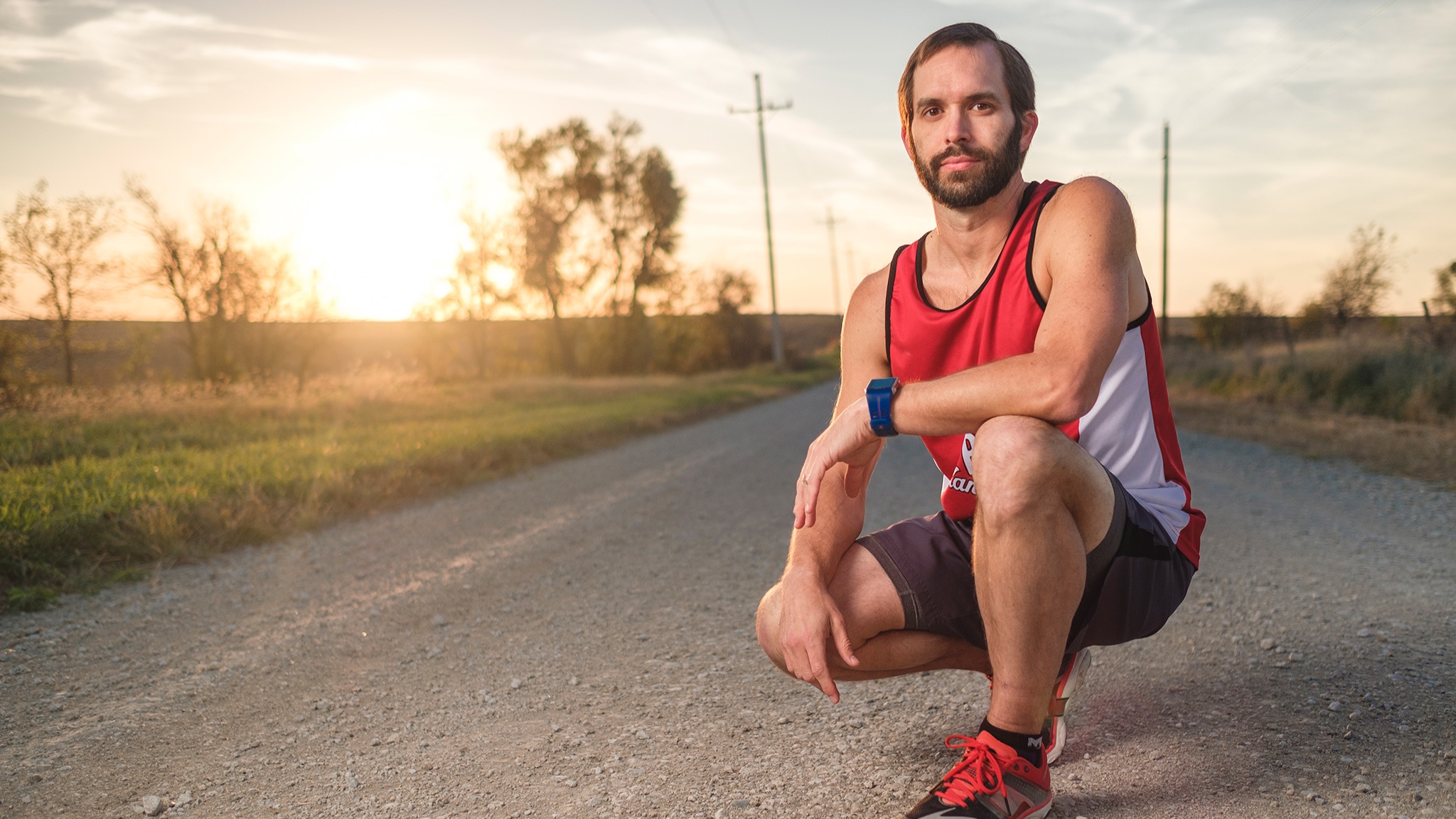 How is beef important to you as a runner?
"Beef is a great source of protein and essential vitamins and minerals. I do what I can to eat healthy, but I also have a horrible sweet tooth. I try to watch my calories but also make sure I get enough calories to support the miles I run each week. Although carbs and healthy fats are important to provide energy, protein is needed to repair muscles after workouts. Beef gives me the essential protein I need to thrive as a distance runner."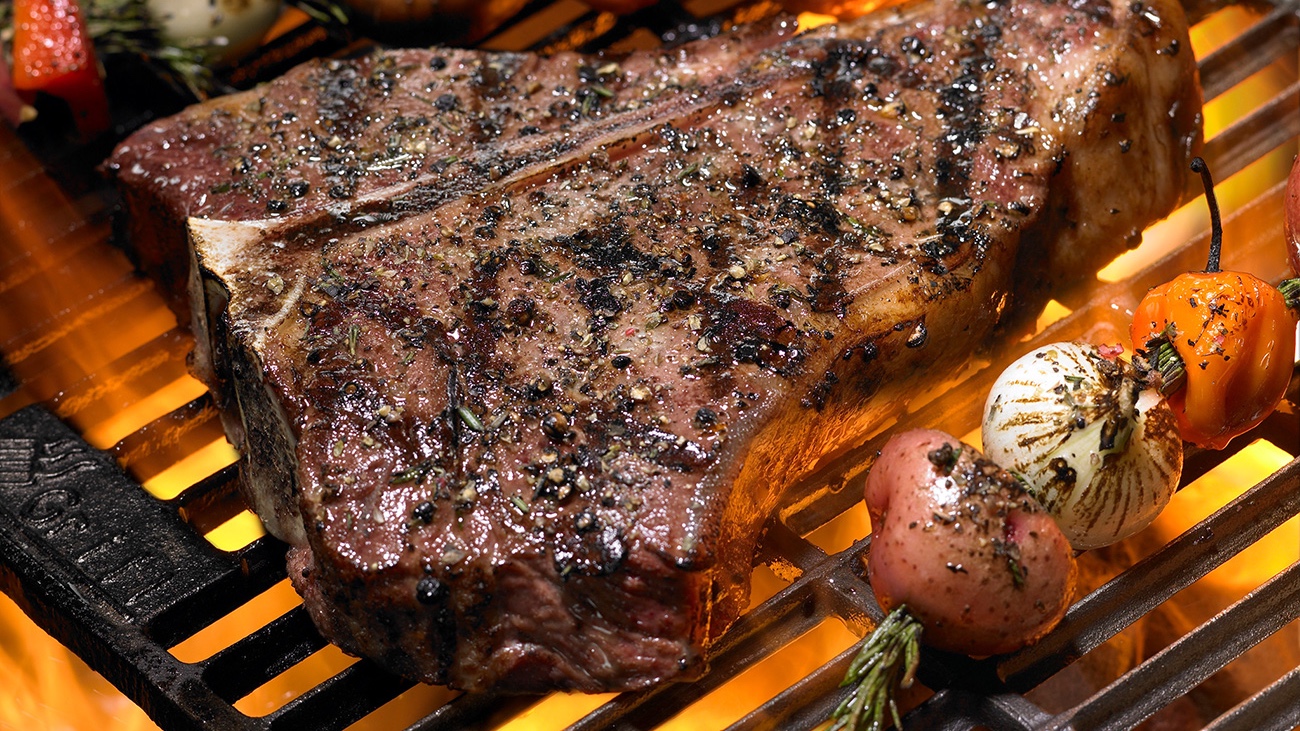 What is your favorite beef recipe?
"T-Bone steaks make a regular appearance at our family dinner table. You just can't beat the flavor and tenderness. I like to add grilled vegetables as a healthy and nutritious side."