The air is starting to brisk up, so it is time to break out those slow cookers and soup bowls! Soups are great for anyone and everyone because they are simple to make, easily adjustable ingredients and you can have leftovers for days!
Here are 13 soup-er easy recipes you have to check out this fall!
lazy day beef and vegetable soup
A lazy day needn't mean time off from a healthy meal. Beef up your zinc levels for a healthy immune system with this smart-but-satisfying soup of Stew Meat, chickpeas, veggies and pasta.
french country beef stew
Pour a nice glass of wine to enjoy with this French Country Beef Stew. Tender meat and Provencal vegetables are perfect for this hearty stew.
Autumn beef and cider stew
Feel that chill in the air? Craving beef stew and cider? Try this recipe with both. Tender beef and tangy cider make this a family-friendly and flavorful meal this fall.
Other economical cut Recipes
classic beef and barley soup
Try this classic recipe today. Beef Chuck Roast is slow-cooked with barley and vegetables for a delicious soup that will feed a crowd.
beef tortilla soup
f you like tortilla soup, you must try this beef version. Spicy tomato broth, cripsy tortillas, and a heaping portion of tender Brisket are sure to satisfy your craving for this Mexican favorite.
classic cajun beef gumbo
Try this stew with all the flavors of New Orleans. Beef Shank Cross-Cut and Smoked Beef Sausage are the stars of our take on this classic dish.
Other recipes you might like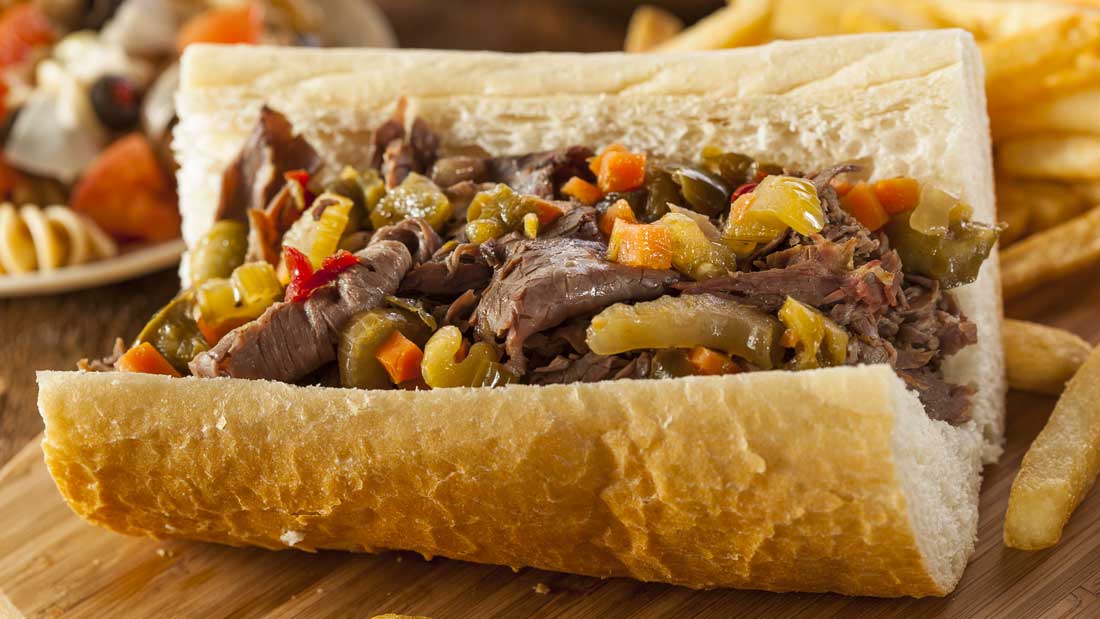 COMFORT FOOD WITH 10 OR FEWER INGREDIENTS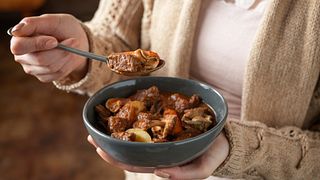 12 LEAN SLOW COOKER RECIPES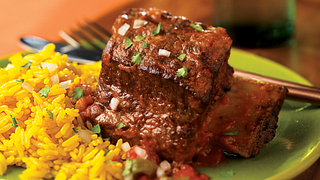 QUICK AND EASY RECIPES FOR BUSY PEOPLE