making the most of your roast
Meal Prep for an Entire Week With One Delicious Roast Recipe
Recipes Included: Roast, Tacos, Enchiladas, Breakfast Menu, Cheese Pockets, Hot Beef Sundae, BBQ Beef
quick tips for roast success
Choose the right roast
When it comes to slow cooking a roast, most people grab for the trusty Chuck Roast, because it's incredibly flavorful and creates a tender roast without much work. But what if you can't find a chuck roast at the grocery store? There are still plenty of options that are just as delicious. Visit our friends at Beef. It's What's for Dinner and get their GUIDE to the best cuts for slow cooking.
wHat size roast?
The prep time for a roast is the same regardless of the size, so go big! We like to aim for a roast in the range of 3-5 pounds, provided it fits in the slow cooker or electronic pressure cooker. This will give you enough to shredded beef to portion out through the entire week or freeze for the weeks to come.
season, season, season
Season all sides with kosher salt and pepper. You're dealing with several pounds of future melt-in-your-mouth beef here, so don't skimp on the seasoning. Remember, you're only seasoning the outside of it so you need enough to go around.
brown it for better flavor
Sure, you can throw that seasoned chunk of meaty goodness right in the slow cooker and it'll be fine. But if you want to elevate it from good to knock-your-socks-off great, add a simple step and brown it in a skillet or your electric pressure cooker. Browning on all sides helps bring out even more flavor.
7 time-saving shredded beef recipes


1. Taco Night
Who doesn't love taco night, right? Pull out some of that pre-made shredded beef and nestle it into a warm tortilla and pile on the toppings.
Time: 10 minutes
Ingredients
Shredded Beef
Taco Shells
Beans
Cheese
Salsa
If you have a can of Chipotle salsa, try THIS RECIPE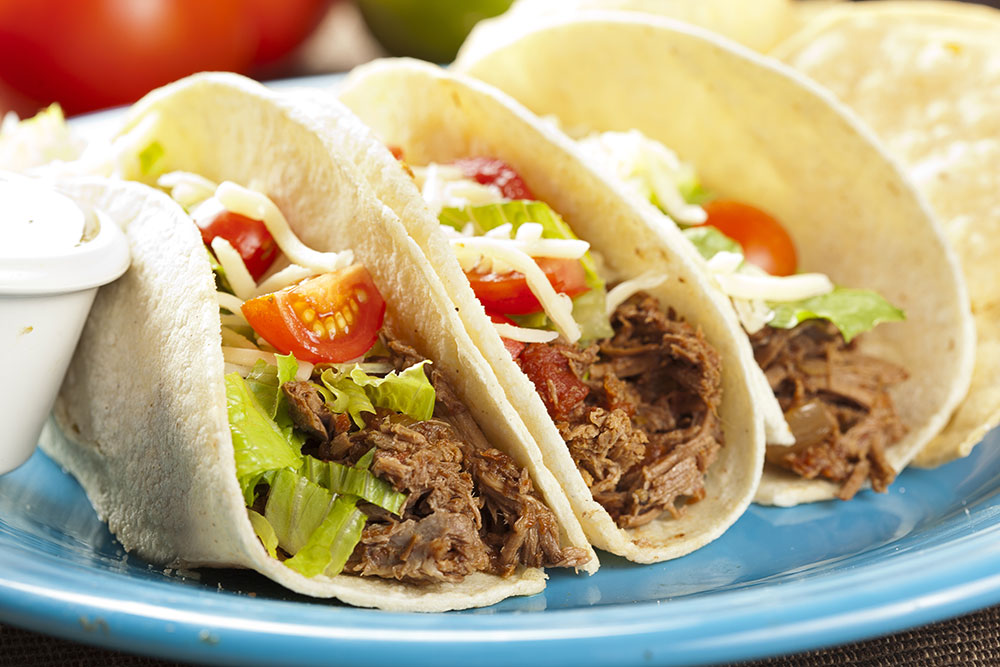 2. BBQ Beef sandwiches
Grab your favorite Kansas City-style BBQ sauce, and add it to a saucepan with your shredded beef. Warm and serve with your favorite rolls or bread. If you don't have bread or want to cut the carbs, serve it with your favorite vegetables, like roasted sweet potato fries.
Time: 10 minutes
Ingredients
Shredded Beef
Bread / Sandwich Buns
BBQ Sauce
Veggies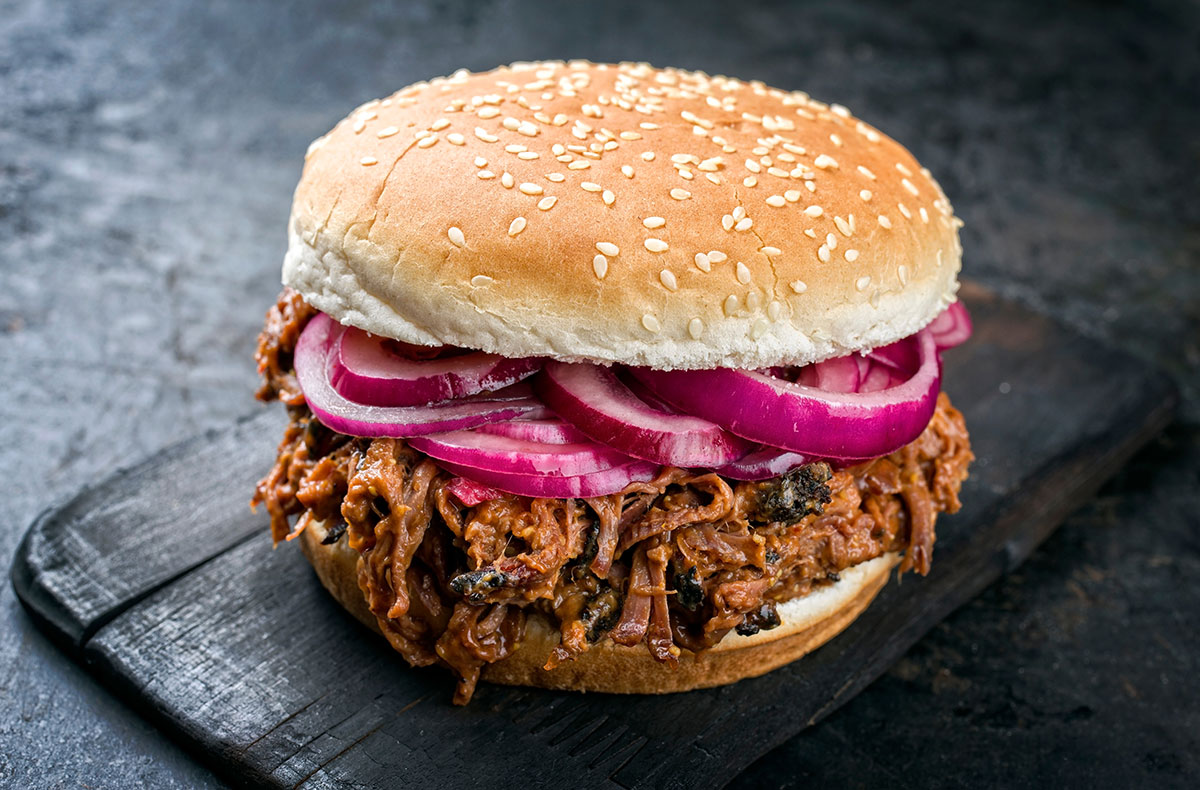 3. enchiladas
Who doesn't love a great enchilada? Roll your tortillas up with the extra shredded beef, enchilada sauce and cheese. Pour additional enchilada sauce over the top and coat with more cheese. Cover and place in a heated oven at 350 degrees until cheese is melted and beef is heated through.
Time: About 25 minutes
Ingredients
Shredded Beef
Tortillas
Enchilada Sauce
Cheese
Toppings or Fillings: Black beans, sour cream, cilantro
Feeling Adventurous? Try this RECIPE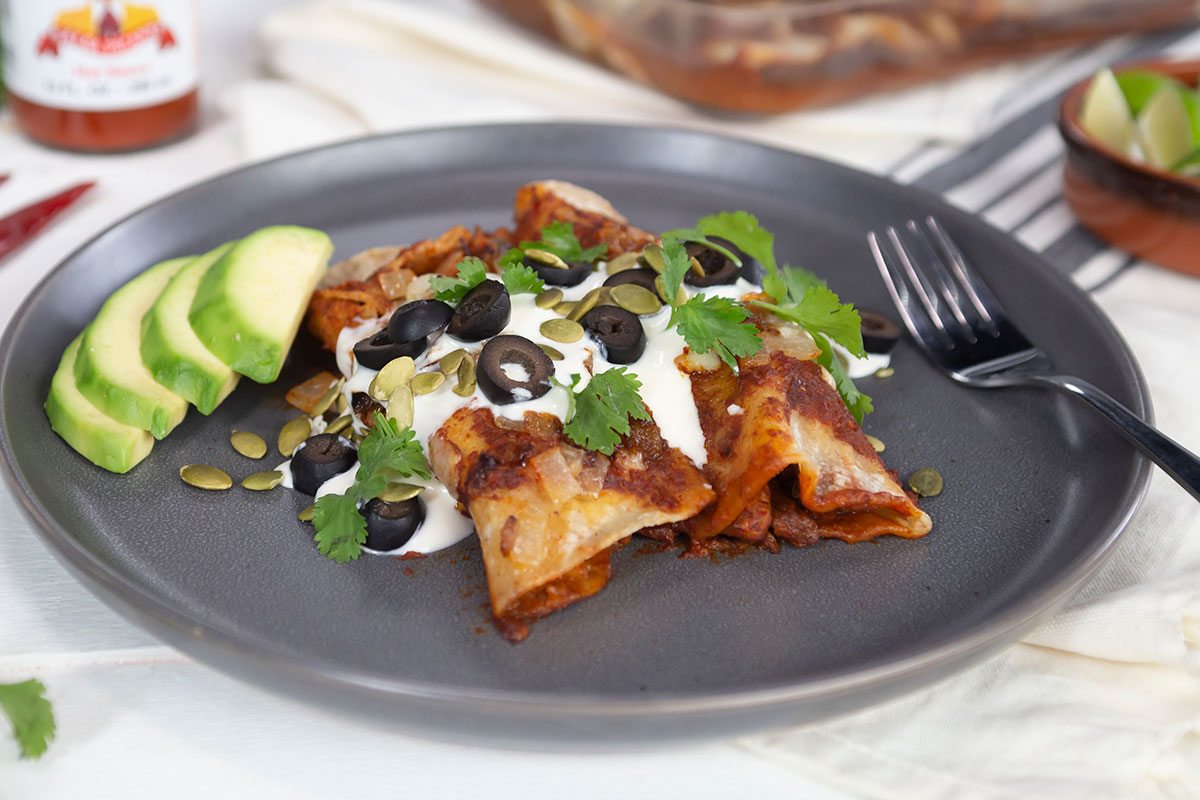 4 .cheddar pockets
Take some of the leftover roast and combine it with some onions and cheese. Stuff that into some prepared dough. A few minutes later you have a great dipping meal.
Time: 30 minutes
Ingredients
Shredded Beef
Dough
Onion
Cheese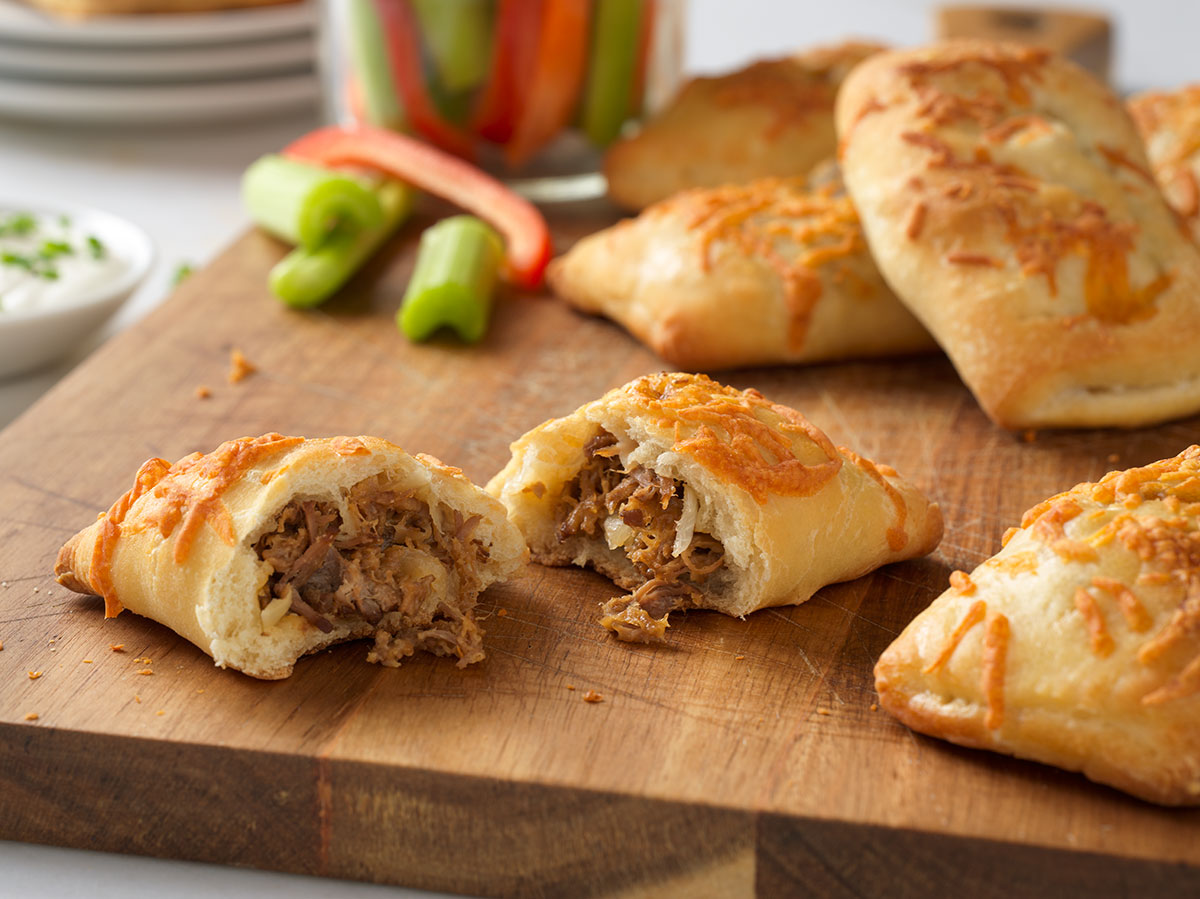 5.breakfast quesadillas
Leftover roast for breakfast. Never thought of that, right? This recipe is great for breakfast or on those occasions when you're craving breakfast at dinner...brinner, right?
Ingredients
Shredded Beef
Tortilla
Egg
Cheese
Canned green chiles
Extras: Sour cream, salsa or guacamole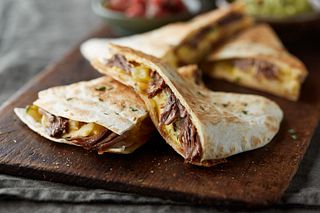 6. family pizza activity
Whether it's a casual dinner or a lunchtime activity, we love making pizza as a family because it allows for some great bonding time and it gets the kids involved in their meals. While most people associate pepperoni, sausage, or, dare we say pineapple, to be a standard pizza topping, shredded beef is also an incredible option.
Time: Varies
Ingredients
Shredded beef.
pizza Sauce (or pasta sauce)
4 round, thin sandwich breads, any variety, split (We also love bagels, french bread or pizza dough.)
1/2 cup shredded mozzarella cheese (or more)
Any other favorite pizza topping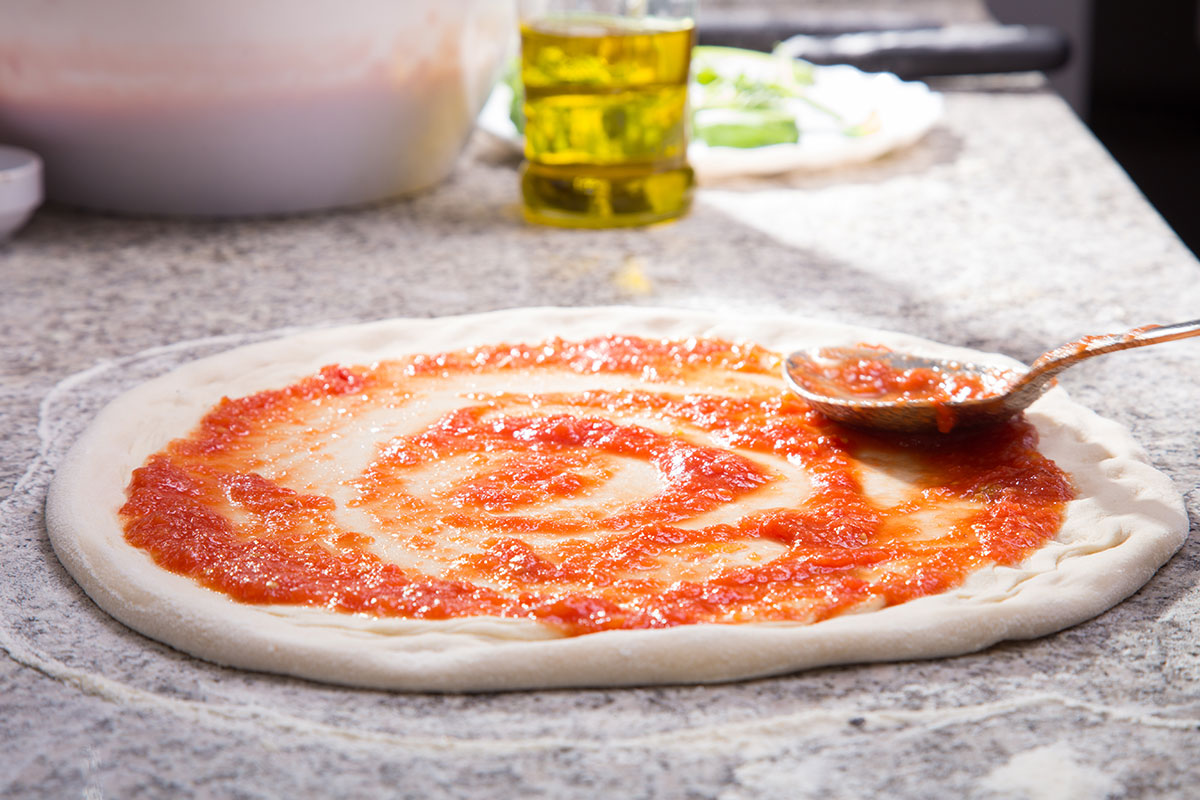 7. hot beef sundae
Fill a Mason jar with layers of mashed potatoes, shredded beef and gravy.
Time: 20 minutes
Ingredients
Shredded Beef
Mashed Potatoes
Gravy
Topping Suggestions: Cheese, Sour Cream, Grape or Cherry Tomatoes